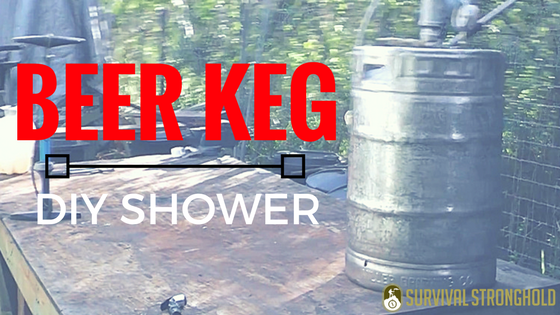 When I lived completely off-grid, with no running water or electricity, one of the biggest challenges was a hot shower. Paloma hot water heaters were coveted in the community I lived in, but most off-grid tent-dwelling hippies like myself couldn't afford them.
We tried everything. Sun showers, leaving long black hoses out in the sun, boiling water and pouring it with just the right mix of cold water into a water container with a spigot. But a lot of these options had us often feeling like Goldilocks-nothing was every quite right.
I saw this video on YouTube recently from the Homestead Prepper and I thought it was brilliant! I'm a big fan of anything that doesn't require on-grid energy, i.e. electricity or propane (because propane has to be mined so it's not always going to be a reliable source of energy for preppers).
Check out this ingenious hot shower from the Homestead Prepper:
If you enjoyed this, you might also like….
Let Us Know Your Thoughts