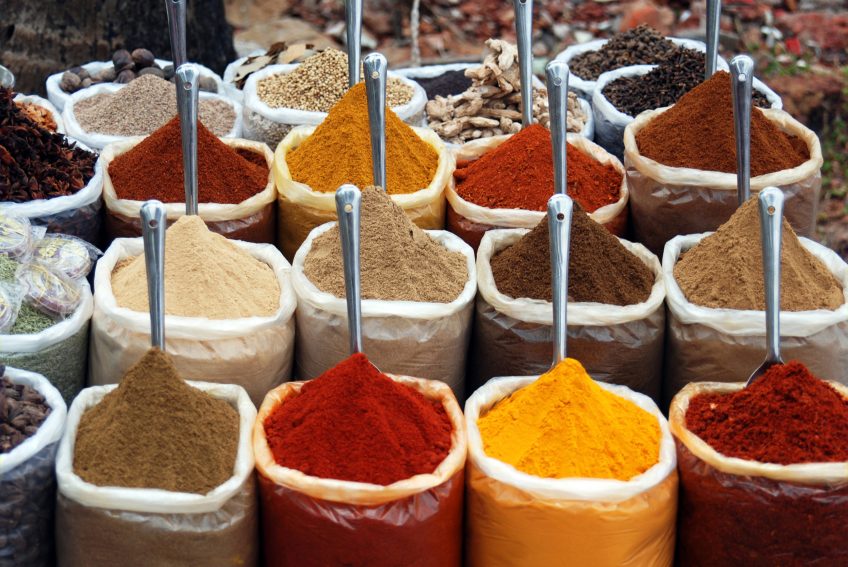 Part of homesteading has to be about living a healthy lifestyle. You know the importance of having fresh and healthy food, so you can stave off common avoidable illnesses that are plaguing so many people in the country today. However, you might not have thought about all of the benefits that can come from using certain spaces in your food.
Different herbs, plants, and roots can help to increase your health and make all that healthy food taste even better. Let's look at some of the best options when it comes to spicing up your food.
Cinnamon
Most people like cinnamon quite a bit. However, they probably are not eating it in the healthiest manner possible. After all, a cinnamon roll isn't exactly good for you. However, there are some ways we can eat and remain healthy and enjoy the benefits that cinnamon offers. For example, sprinkle some of it on oatmeal or into peanut butter. You can put some on sweet potatoes as well. In fact, it works well for quite a few different types of food.
Why is cinnamon such a good option? It has the potential to help manage your blood sugar levels and lower your cholesterol while keeping your arteries healthy.
Chili Peppers
If you want a little bit of a spicy life, chili peppers are the way to go. These peppers include an ingredient called capsaicin. This is what provides the plants their heat, and it's also what provides the health benefits. Some of the benefits you can get from capsaicin include pain relief, improve the health of your heart, and it can reduce inflammation.
Turmeric
Another fantastic spice to consider using is turmeric. You will often find this used in different types of curry, you can add it to other things as well. Many have found that it can reduce inflammation, and this has been a benefit for people who suffer from arthritis.
Oregano
Oregano is a popular and flavorful herb. However, many don't know that it also happens to include two antibacterial agents. This can help to fight off infection. In addition, those who have been looking to add more antioxidants to their life will enjoy knowing that oregano has about four times the number of antioxidants as blueberries. It happens to be very easy to grow at home, as well. You should definitely add this to your garden if you haven't already.
Garlic
Garlic is a good option as well, and it has a number of health benefits. For centuries, it has been a part of natural medicine, and with good reason. It has antiviral properties, as well as antibacterial and antifungal properties. There have also been studies that show you can stop blood clots from forming in the arteries. It works quite well on a number of different types of food.
As you can see, spices can do quite a bit for health and should be a part of every homesteader's diet. Of course, these are certainly not the only options when it comes healthy spices. Do yourself a favor and start looking for other spices that you can start using and growing.
If you liked this, you might also enjoy…
Let Us Know Your Thoughts