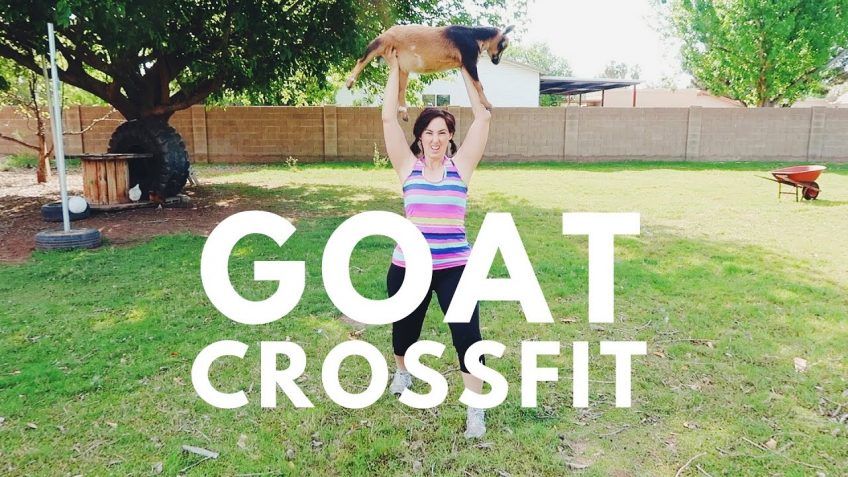 Regular Crossfit is all the rage, but now…there's goat Crossfit!
When this urban homesteader's friends all started going to Crossfit down the street from her house, she knew she didn't need to go, because she already had goats. This very cute and funny video shows the brilliant invention of goat Crossfit! It has yet to take off, but it looks like such a fun, great workout, we're confident it will very soon… 😉
If you enjoyed this, you might also like….
Let Us Know Your Thoughts