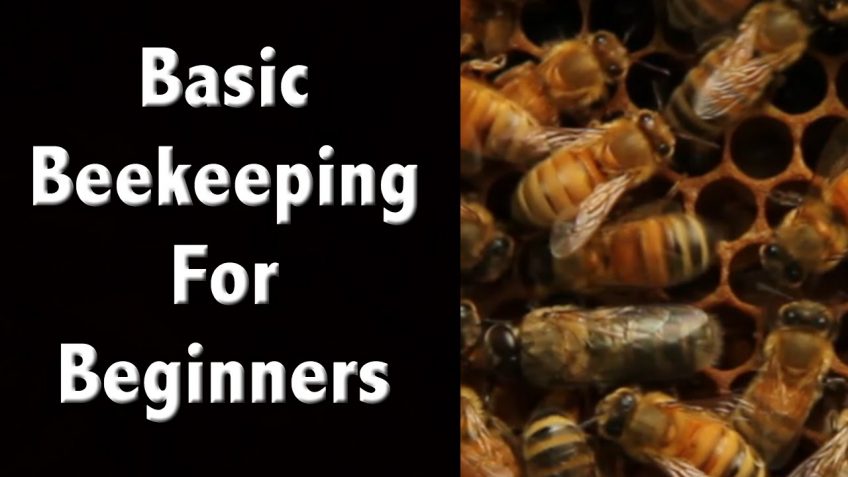 Last week, we shared the very cool idea to make a beehive using mason jars, so since it did not come with instructions as to how to actually start a hive, I thought I'd go ahead and follow up with that one.
Bees are a wonderful thing to do on the homestead, or even in your backyard, if you're able to. Raw honey is one of the most valuable and nutritious substances on the planet, so raising bees is a space and time efficient way to produce food on a small scale, and a wonderful addition to any homestead or self-sufficiency operation.
It can a bit overwhelming getting started, though, from choosing your bees, setting up your hive, getting protective gear, etc. This video is a great introductory course for beekeeping, and will help demystify the process and get you well on your way to functional, thriving hive in no time.
Be sure to let us know what else you'd like to learn about bees!
If you enjoyed this, you might also like….
Let Us Know Your Thoughts