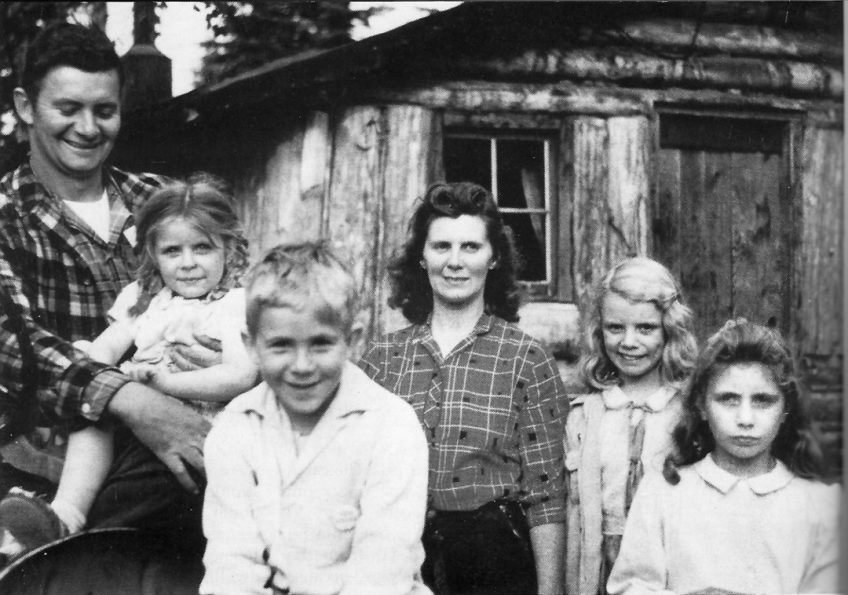 When you have a homestead, no matter the size, you do not have a lot of time to rest if you want it to stay up and running properly. Homesteading can provide you with a sense of accomplishment, but it certainly takes work. However, this work can be very good for your health. This is one of the "hidden" benefits of homesteading that many people do not think about. Let's look at some of the ways that becoming a homesteader could make you a healthier person.
Getting Exercise
You are going to be outside and working quite a bit. Whether you are tending to the livestock, in your garden, making repairs, dealing with snow, fishing, hunting, or hiking, you will be out getting plenty of exercise. This can help you to shed some pounds and keep you in good shape.
Eating Better
When you are homesteading, you can eat better, too. You are growing your own food rather than eating unhealthy processed food and fast food. You will be getting more nutrients since you are putting better quality food in your body. Fresh meat, veggies, and fruit are key elements to a healthy life. They are good for the insides, and they can also help you lose weight. In addition, eating healthy tends to be good for your skin, too.
Improved Psychological Health
Many find that homesteading can help improve their outlook on life and their psychological health. They feel better when they are doing something to contribute to their survival; other than sitting in a cubicle. They like getting things done on the farm, they like the quiet it can offer and the starry nights.
As you can see, there are many benefits to living the homestead lifestyle. If you are still on the fence about homesteading, it could be the perfect option for you.
If you enjoyed this, you might also like….
Let Us Know Your Thoughts