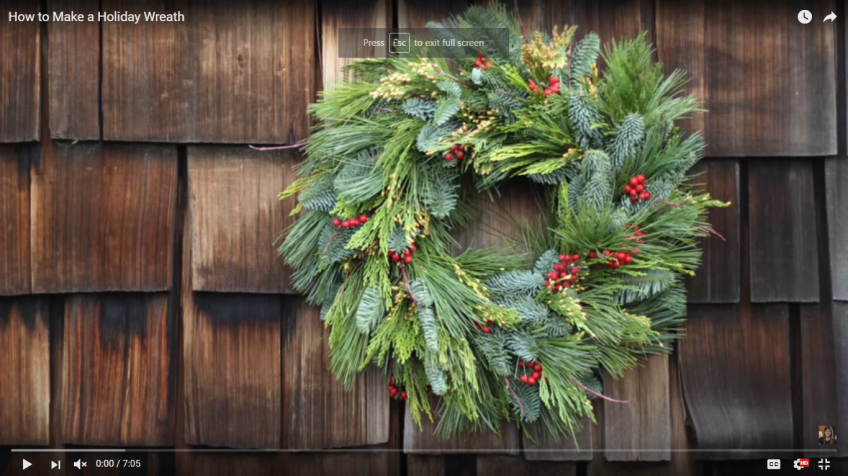 A holiday wreath is a really easy way to dress up your house for the holidays without spending hours hanging lights that you'll just take down in a few weeks anyway. And for homesteaders, why not make some wreaths out of found seasonal foliage on your property?
Even if you don't homestead, this easy, homemade wreath is a great alternative to artificial or expensive seasonal wreaths at Walmart.
I think my favorite thing about this homemade wreath is that you can customize it to use whatever foliage and decorations you have, you could integrate Christmas tree ornaments, tinsel, even lights if you wanted to get really creative! Holiday decorations with a personal, homemade touch are so much simpler and classic and in my opinion, more festive! Have you ever made your own holiday decorations or wreaths? Share below!
If you liked this, you might also enjoy…
Let Us Know Your Thoughts