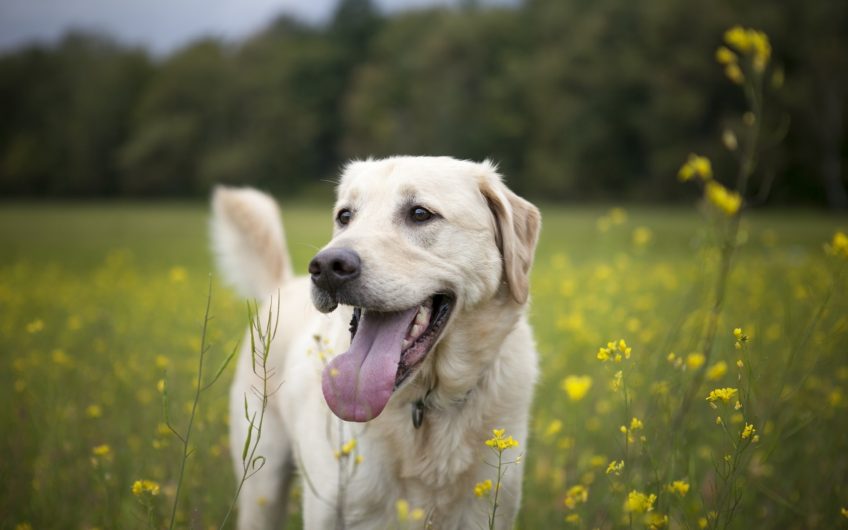 No-poo for pets might not be what you are thinking it is.  It won't keep you from cleaning out a litter box or picking up after your dog in the yard.  But it can help reduce the cost of keeping your pet healthy and reduce toxins in your environment.  No-poo (short for "no shampoo") is basically a way of cleaning off your pets without using shampoo, and in some cases without using water.  Here are the supplies you will need and how to get started.
Ingredients
Baking soda
Diatomaceous earth
Neem oil
Witch Hazel
Water
Directions
The amount you make will depend upon the number of, and the size of your pets. But Mixing the dry ingredients together at a ratio of 2 parts baking soda to 1 part diatomaceous earth will give you a dry rub.
Rub the dry mix into your pet's fur all over their body. But be careful around the face, it can cause irritation if you it gets in the eyes or the nose.
Brush your pet with as fine of a brush as their fur allows for to remove the dry rub. This will be enough in between baths to keep them from smelling and to reduce the chances of fleas and ticks.
To give them a bath, if your pet allows for this, mix 1 part baking soda with 1 part water. Rub your pet's coat with this mixture.
Rinse this off.
Mix a few drops of neem oil in enough witch hazel to work into your pet's coat all over their body.
Rub this all over your pet's coat and brush it in. The witch hazel will help with itchy skin and the neem oil will help reduce fleas and ticks.
Keeping a pet healthy doesn't have to be expensive, and it doesn't have to involve covering them in toxins that could make you sick.  It can be done cheaply and easily with ingredients that you probably already have around the home.
If you liked this, you might also enjoy…
Let Us Know Your Thoughts