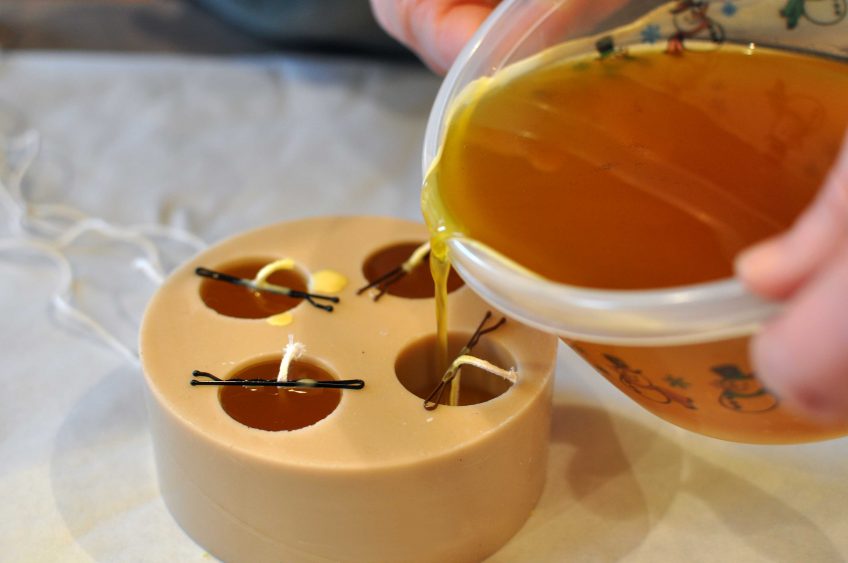 Making candles is fun and easy, and it can be a great activity for any homesteader. You can make candles for you own use, for gifts, and even to sell if you choose. Getting started with candle making is much easier than you might think, and before long, you will even be making custom candles that are good enough to buy.
Get the Right Supplies
First, you need to make sure you have the right supplies on hand. If you are making pillar candles, you will need to have aluminum molds, which are readily available online. You could also make molds of your own if you choose. This might be something you do in the future once you become more adept in the hobby.
You also need to have wax. You can buy wax, or you could even use beeswax to make candles. Some of the other required supplies include jars or containers, string for the wicks, and essential oils for the scent.
Recycle Wax
Instead of throwing away old wax from your candles that you've been burning, save it. You can recycle it and use it again. Try to keep scraps of the same color together, of course. If there is scented wax, keep it in a different pile. Clean the wax, melt it, and strain it to make sure there is no debris in it.
Melting the Wax
You want the fragrance oils you use to bind with the wax when it melts. The best temperature for this is 180 degrees. Get a thermometer so you can measure the temperature before you add your oils.
Making candles can be a lot of fun. Take the time to learn the proper way to make candles and implement the tips found here to help with your projects.
If you liked this, you might also enjoy…
Let Us Know Your Thoughts