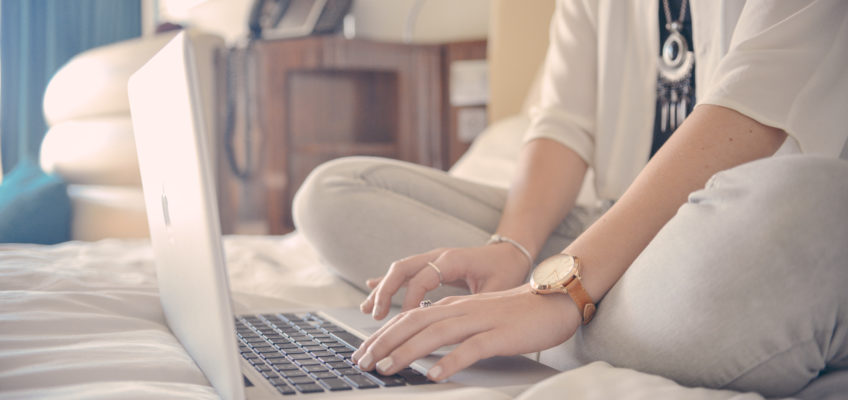 We might be your favorite homesteading site (right?) but we're certainly not the only one! Check out this list of amazing homesteading blogs and YouTube channels to follow other inspiring homesteading sites.
YouTube:
This guy is amazing. He's been living off-grid for 20 years, and seems to have been building everything he needed the whole time. He works with glass, wood, metal, builds engines, you name it.
This lady is bound to be your new hero-she lives on an awesome homestead with a bunch of livestock, a food garden and in a cabin she built herself. Her channel is full of homesteading tips of all kinds, and you'll love her totally un-pretentious attitude and great tutorials.
Because homesteading and prepping so often overlap, this channel is a great look at one man's homestead from a prepping perspective. This channel is full of security plans, SHTF preparedness, political commentary and off-grid/DIY homesteading ideas.
If you dream of being a big-family-on-purpose homestead housewife, this is the channel for you. This spunky mom and wife takes you through the tasks of her homestead as well as homemaking, homeschooling and everything in between.
Blogs:
Self-proclaimed homesteader-in-chief Riley Carlson started this website to share everything she has learned-and everything she loves-about homesteading. Designed to be a place where anyone of any level can come in and benefit from the jam-packed website, there's everything from recipes, gardening, animal husbandry, tutorials, you name it, she's got it. A fantastic all-around and frequently updated site with a ton of expertise.
Written by a wife and mother homesteading from North Central Washington, she blogs about feeding her family wholesome real food, and providing it herself. They grow livestock, garden, and store up food for the winter.
This is the ideal site for any aspiring urban homesteader. The author grew up in Montana but upon moving to Portland realized she missed the wholesome country ways of her childhood and decided to homestead right there in the city. She writes about her chickens, living and eating sustainably, and has a ton of resources for people who want to get started with urban homesteading.
Backyard Farming (on an acre or less)
Another guide for homesteading in small spaces, this site is full of fantastic resources for making the most of a small homestead.
This is just a small list of the many wonderful blogs and homesteader sites out there. One of the best things about homesteading in this era is the multitude of resources we have available at our fingertips-so take advantage!
If you liked that, you might also like:
Let Us Know Your Thoughts