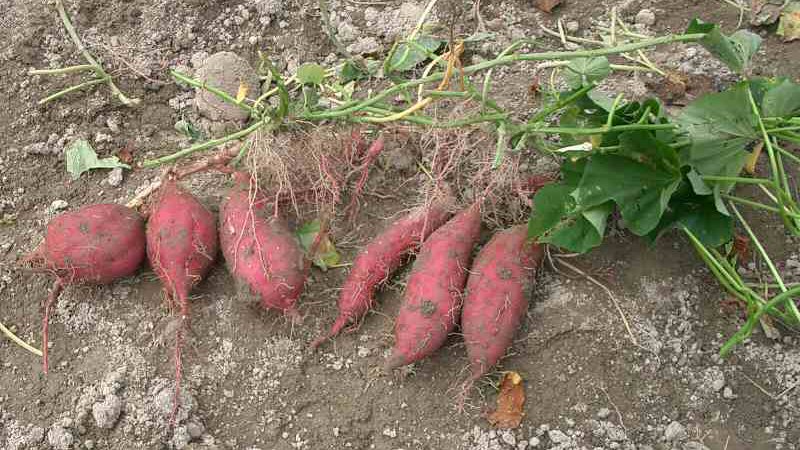 Potatoes are one of the best staple foods for almost any diet. They're full of fiber, complex carbohydrates, and nutrients that can enhance anyone's health. Better yet, potatoes are actually pretty easy to grow in your garden, making them even more attractive to homesteaders everywhere. Here are a few tips and tricks to help you grow better potatoes in your garden.
Pick a Sunny Spot
No matter what kind of potatoes you're growing, always pick a spot that gets full sun. You should also ensure that the soil is light, loose, and slightly acidic (ideally with a PH of 5.0-7.0), but you really can grow potatoes in almost any kind of soil, so you don't have to worry about this too much.
Rotate Your Potato Crops
Potatoes can be fairly hard on soil, so don't grow them in the same place in your garden every year. Instead, rotate them each year and make sure that you don't repeat the same area more than once every three to four years.
Start Sprouting Before You Plant
You should plant your potatoes early in the spring, as soon as the soil is workable, and then you can harvest them once the ground temperature reaches about 45 degrees Fahrenheit. Before you plant them, though, go ahead and cut your seed potatoes and place them inside the house in a place where they can get some sun. Do this about two to three weeks before you plant them, and they'll start to sprout. This will help them grow stronger and larger when you plant them.
Potatoes are a hearty crop, but you do want to make sure that they don't experience a hard freeze without protection. And you should keep their soil weeded and protected from insects and pests. Follow these tips, and you'll be on your way to a great crop of potatoes this year.
Sources:
If you like this, you might also like:
Let Us Know Your Thoughts