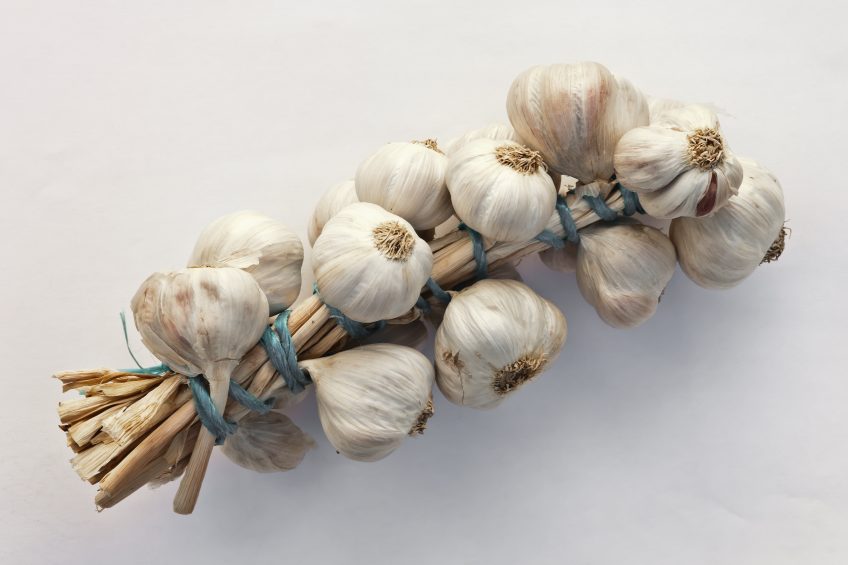 If you are a new homesteader, one of the first things you want to think about when creating your plan is what vegetables you will be growing. You want to be as self-sufficient as possible, and that means growing and raising as much of your own food as possible. Of course, those who are new might not know what some of the best perennial vegetables are to plant.
Asparagus
One of the nice things about asparagus is that it is extremely durable as a crop. It also happens to be one of the first vegetables that you can harvest during springtime. They are easy to plant. You want to plant them in moist but well-drained soil that gets full sun, and you will want to plant in the early spring after the last frost. The best way to grow them is from rooted crowns. You can find these online or at local nurseries.
Rhubarb
You will actually plant rhubarb in a similar manner to asparagus. You want to have it in a location where it will not be disturbed and can grow year after year. Plant this the same time as you plant your asparagus. Something important to keep in mind about rhubarb is that you are only supposed to eat the stems. The leaves are poisonous.
Sorrel
This is another perennial plant that works very well in many gardens. It has a tart flavor that is similar to rhubarb. In fact, they are related plants. You will plant these so they get full sun and in soil about six eight inches apart, and rows that are two feet apart. The sorrel can be used in salads, as well as a number of other dishes.
Garlic
This can be a perennial as well. All you need to do is leave some of them to go to seed, and they will grow again the next year. One of the nice things about garlic is that it is very easy to grow. In fact, you could even go in for a store-bought garlic if you had to. They need to be planted in a sunny location with well-drained soil, and the root side needs to be down. Only the top of the cloves should stick out above the ground, and then only just barely. They should be spaced about 8 inches apart. As long as you want them, they will sprout relatively quickly.
Garlic works well to flavor many different types of food from soups to sauces to meat and more. It also has some nice health benefits, as it is good for the heart.
These are just some of the many different types of perennial plants you can start growing. Take some time to consider different types of fruits and vegetables that you enjoy, and see which ones will work best as perennials. They will likely become a staple of your diet, so make sure it is food that you and the family actually enjoy.
If you liked this, you'd also like…
Let Us Know Your Thoughts