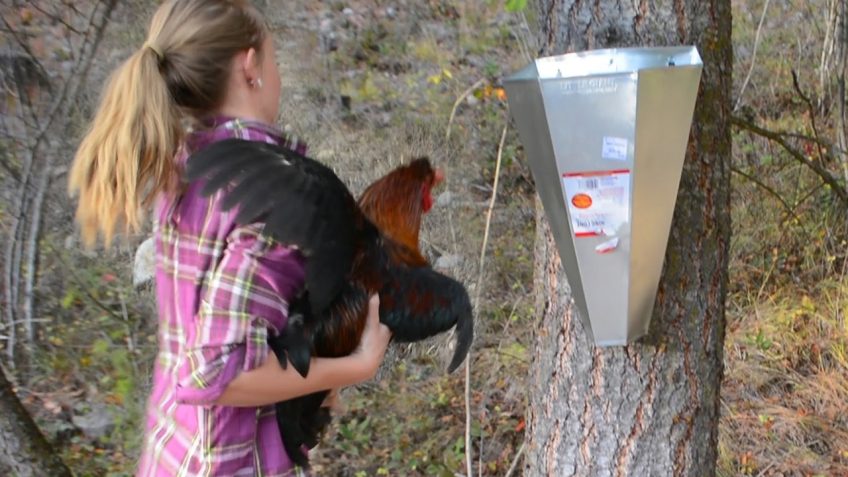 Being able to raise and butcher your own animals is a dream of many aspiring homesteaders.
I think a lot of people don't think about what it actually involves to butcher chickens, and in this video, you hear the account of some novice homesteaders trying to butcher two roosters for the first time.
Chickens are feisty and evasive, and it's never as simple as simply grabbing them, killing them, and roasting up dinner, and you'll hear the various challenges this couple faced when they spontaneously agreed to take two roosters for butchering.
They did do a bit of research before butchering the roosters, so you can both learn from their mistakes as well as the knowledge they acquired along the way.
I'm a big fan of learning by doing, and I think this couple's haphazard experience will probably help them a lot for the next time they butcher chickens, and, thanks to the magic of the internet, we can learn from them too!
If you are planning on butchering chickens but haven't ever done it before, this is definitely a great video to watch, and I learned a lot. Enjoy!
If you enjoyed this, you might also like….
Let Us Know Your Thoughts