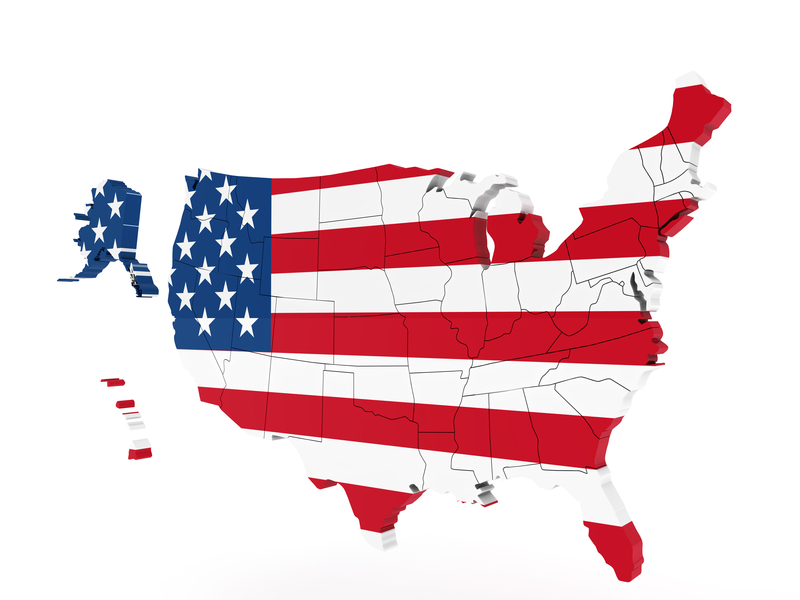 If you're interested in homesteading – and we assume you are or you wouldn't be here – you might be wondering where to start your homestead.
It's a good question. After all, some states are better suited to homesteading than others. You might already live in a state with a lot of homesteaders – or perhaps you live in a city and you want some advice about where to shop for a homesteading property.
We're here to help. There's no one-size-fits-all answer, but we'll run down our top picks and explain why we like them.
Oregon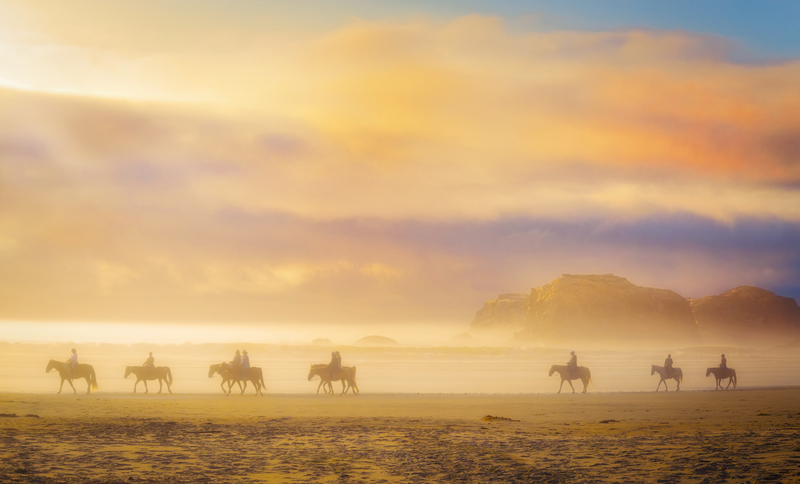 Our first pick is Oregon, located in the Pacific Northwest. We chose it because it's one of the most naturally abundant places in the country.
Oregon and its neighbor, Washington, offer an embarrassment of riches for homesteaders. Berries and other natural edibles grow wild. The oceans and rivers are teeming with fish.
For hunters and fishers, Oregon offers deer, bear, rabbits, salmon, and a host of other wildlife. People who want to live off the land would do well to consider this area for their homesteads.
Virginia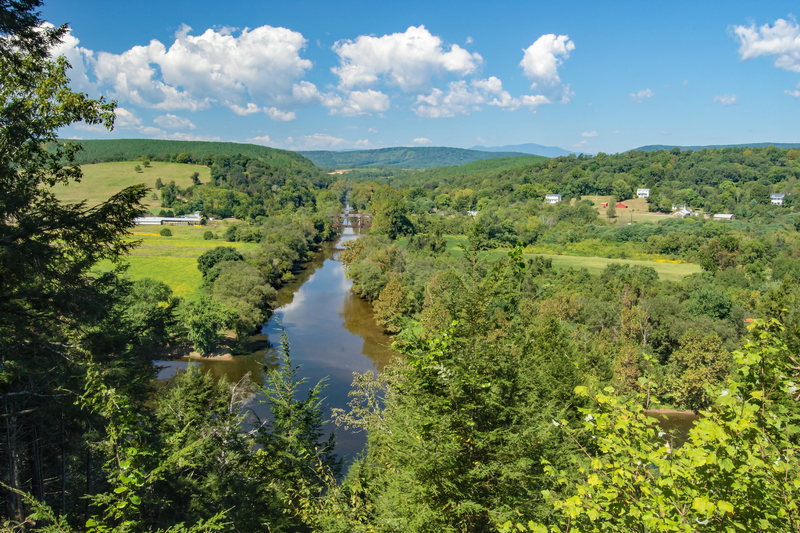 If you dream of owning a farm, you need to choose a place with rich, nutrient-dense soil, a temperate climate, and plenty of precipitation. Our next pick fits all those requirements. We're talking about the state of Virginia.
Suggested Article: "The Reality of Homesteading: What No One Tells You"
Virginia is considered a Southern state but it's not as hot as states further to the South. The generous annual rainfall ensures that you won't have to worry much about irrigation. The soil is rich and capable of sustaining a wide variety of plants.
One thing we love about Virginia is that you don't need a ton of space to have a sustainable homestead. If you choose the right plants and use your land wisely, you can grow all the food you need even if you can't afford a massive spread.
Arizona and New Mexico
You might not think that the desert is a good place to have a homestead, but don't rule it out. One of the benefits of homesteading in the Southwest is that land there is both inexpensive and abundant.
While the prices are unbeatable here, it is essential to keep in mind that growing plants and raising livestock in the desert is a challenge. You'll need to work with the land and not against it if you want to be successful.
Of course, the desert is a surprisingly bountiful place when you know what to look for. Desert-dwelling natives hunted native animals and found ways to prepare and preserve the foreboding-looking plants that grew in the desert.
Montana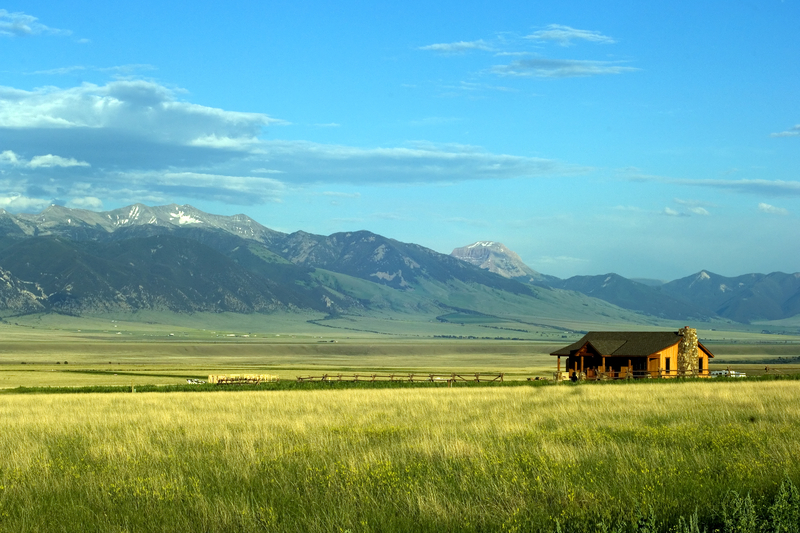 Some people who are interested in homesteading find the idea appealing because they can change their view from city skyscrapers and suburban strip malls to views of mountains, prairies, and trees.
There's a reason they call Montana "Big Sky Country." The wide-open landscapes are ideal for raising livestock and farming. The views are incomparable.
Quick Tip:  "Why You Should Keep a Homesteading Journal"
The weather in Montana can be harsh in the winter, but if you're looking for a location that's rural and has the breathtaking views you desire, you might want to consider it. And if Montana doesn't appeal to you, Colorado is another option that fits the same criteria.
Alaska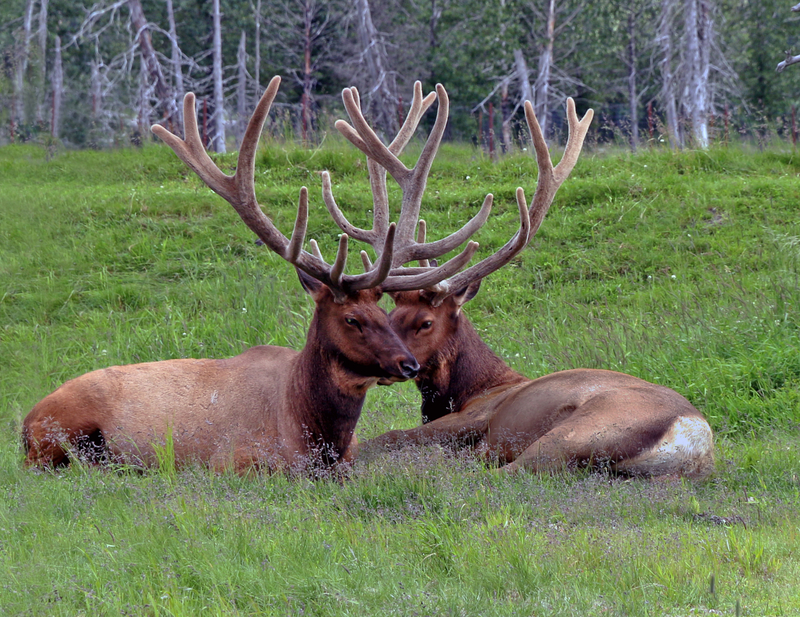 When it comes to homesteading in the United States, Alaska seems like the final frontier. It's certainly the most remote location on our list, and one of the most beautiful.
Homesteading in Alaska has its challenges. The state is far to the North and has a cool climate. It doesn't get much sun during the winter months and that can make solar power an unreliable source of energy.
However, for homesteaders who don't mind a challenge, Alaska has a lot to offer. It's an especially good choice if you want to get away from the burdens of civilization.
Are you homesteading in a state that didn't make our list? Sing its praises in the comments!
Let Us Know Your Thoughts