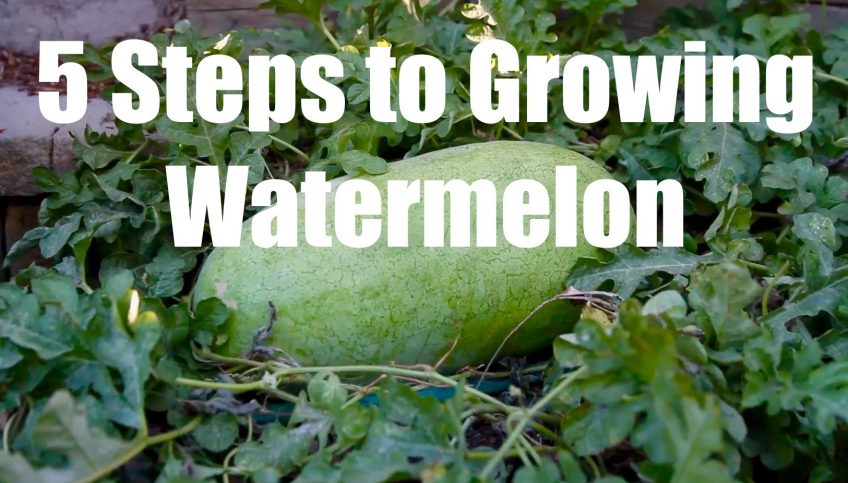 I know it's only April, but I'm already thinking about summer! And what better way than to prep for summer now than to plant some watermelon?
It's finally getting warm enough to plant these heat-loving, delicious melons, and this great, five step video will help you figure out if you can manage it in your garden.
Enjoy, and happy gardening!
If you enjoyed this, you might also like….
Let Us Know Your Thoughts