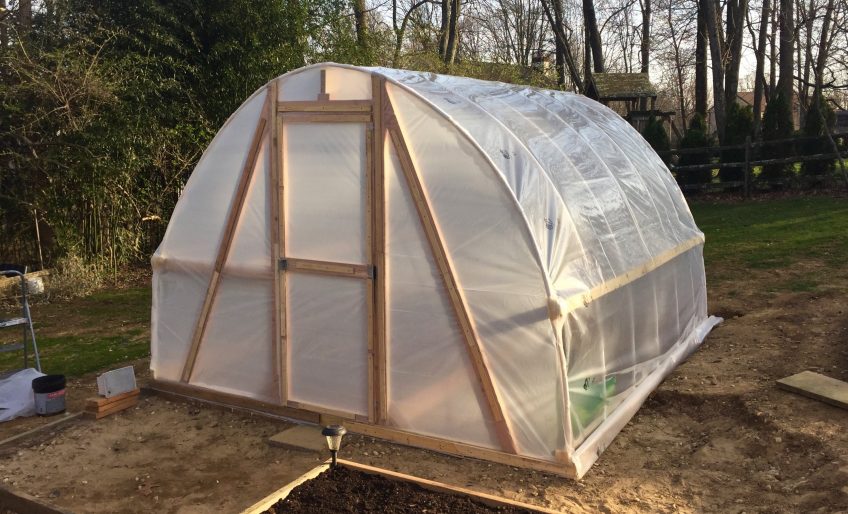 Spring is here, and I've got greenhouses on my mind! If you're itching to get your garden started but it's not quite warm enough in your zone yet, you might want to consider building a simple greenhouse.
These easy, cheap, DIY PVC hoop greenhouses have been popular for a long time, and for good reason. You can start seedlings indoors and get all the benefits of a good greenhouse for a very affordable price. It's a must-have for any serious gardener, especially if you're wanting to jump start your garden this year.
There are a ton of videos out there with instructions on how to make them, so you can definitely poke around on YouTube to find one that really suits your needs.
I liked this video because it is a really simple, basic design, that I thought was perfect for starting seeds, and could fit in most gardens or yards. Check it out and let me know if you'd like to see more about DIY greenhouses.
If you enjoyed this, you might also like….
Let Us Know Your Thoughts