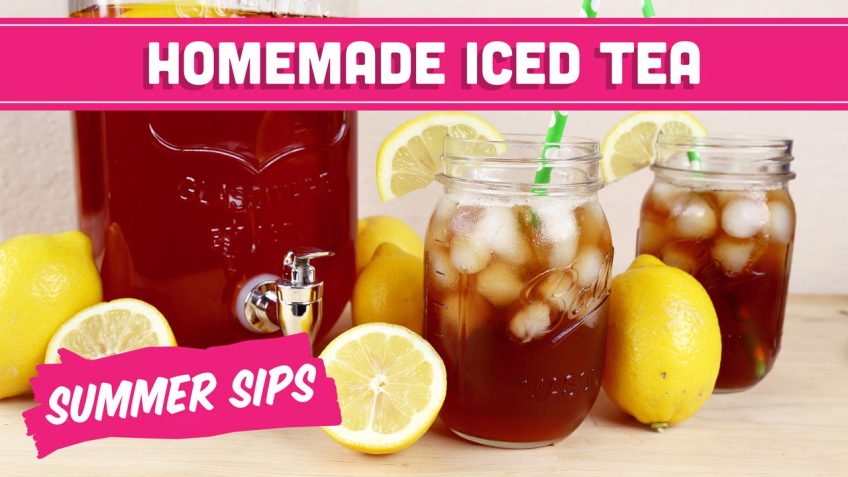 Well, Memorial Day has come and gone, and while it's not officially summer until June 21st, the bar-b-ques have started, the pools are open, and you've probably already done some tanning in your front lawn.
With summer often comes delicious sweet tea, which is a staple summer drink in the South (apparently, this is what "tea" means in the Southern states. There is no other kind of tea but sweet tea, so don't ask, or at least this is what I've been told).
The downside of many sweet teas, especially those purchased at the store as opposed to homemade, is they've got lots of sweeteners and even sometimes artificial coloring. It's very easy to make sweet tea at home, and you can even make it healthy. While unrefined organic cane sugar is better than nothing, you can step it up a notch by using stevia instead, as used in this video. Enjoy, and happy summer!
If you enjoyed this, you might also like….
Let Us Know Your Thoughts