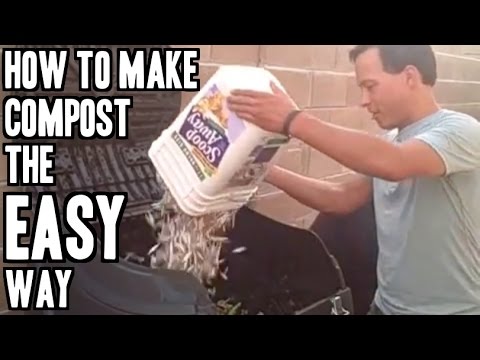 Everyone should be composting, especially if you're gardening! It is so beneficial for your soil, environmentally responsible, and also an efficient way to cut down on waste in your home and garden.
However, if you've tried and failed to build your own compost bins or piles, you might need a few shortcuts. John from GrowYourGreens.com and Learn Organic Gardening on YouTube was in that boat, and shares how he ended up settling on the easier way to compost.
Check it out!
If you enjoyed this, you might also like….
Let Us Know Your Thoughts