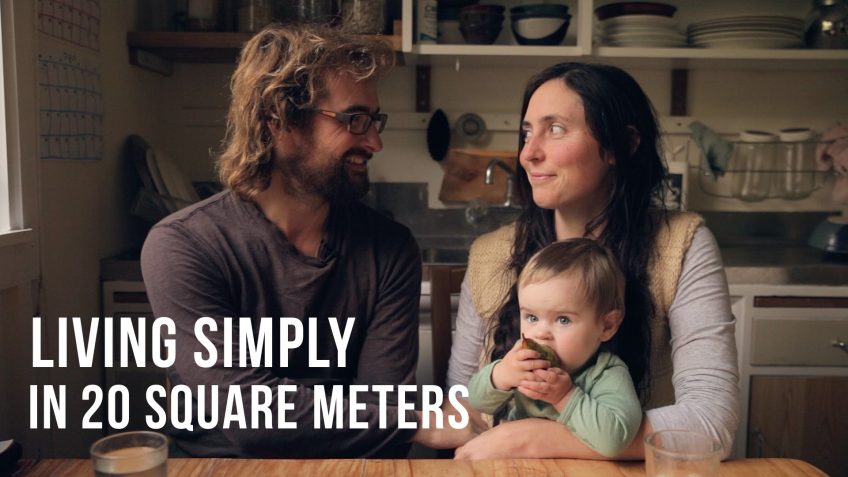 Would you be happy living with less?
This family certainly is. Living in a tiny cabin on a piece of land in New Zealand, instead of paying rent, they do work-trade for the opportunity to live off the land.
You'd be amazed at the simplicity of their dwelling, and yet, they're clearly very fulfilled. I found this to be such an inspiring look at just how fulfilling a more reduced life can be. I lived in a similar way for some time and relate so much to their experiences. It really is amazing just how much easier life can be when we learn to live with less, and find our fulfillment in the earth around us, rather than the shimmery perks of modern life that so often only serve to make things way too complicated.
If you enjoyed this, you might also like….
Let Us Know Your Thoughts