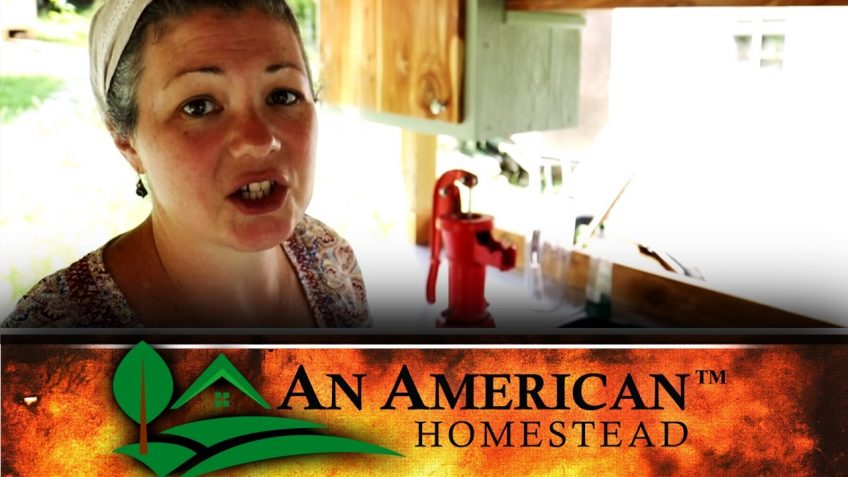 If you're an aspiring homesteader, this will be better than anything on HGTV to you. This amazing outdoor kitchen is any homesteader's dream summer kitchen and I was super excited to see this video appear on one of my favorite homesteading YouTube channels.
Summer kitchens are so essential to the homestead. Cooking can get incredibly hot as the weather gets warm, and having the option to cook outside can greatly reduce the temperature of your home, helping to keep it as a cool haven from the oppressive summer heat.
Also, as you begin to harvest both from your garden and your flocks or herds, it is great to have all the space to process lots of produce or butcher animals. I have major homesteading envy watching the tour of this awesome kitchen!
If you enjoyed this, you might also like….
Let Us Know Your Thoughts