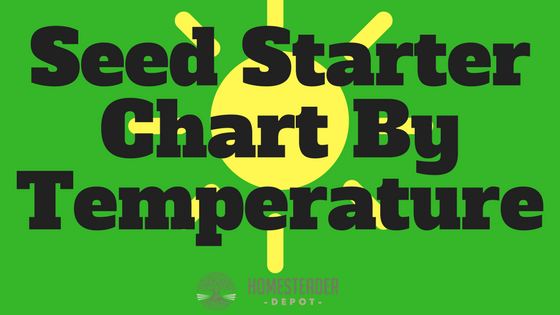 It's been officially spring for a few weeks now, but depending on where you live in the country, you could be already wearing your summer clothes, or still shoveling your driveway.
Temperature is a far better indication of official spring weather than the calendar, and I thought these handy infographics from Cultivatorcorner.com were a great resource to determine what you can plant and when. If you're already ordering seeds and planning out your garden, this is a great quick-glance guide for when you can get them started.
Enjoy, and happy planting!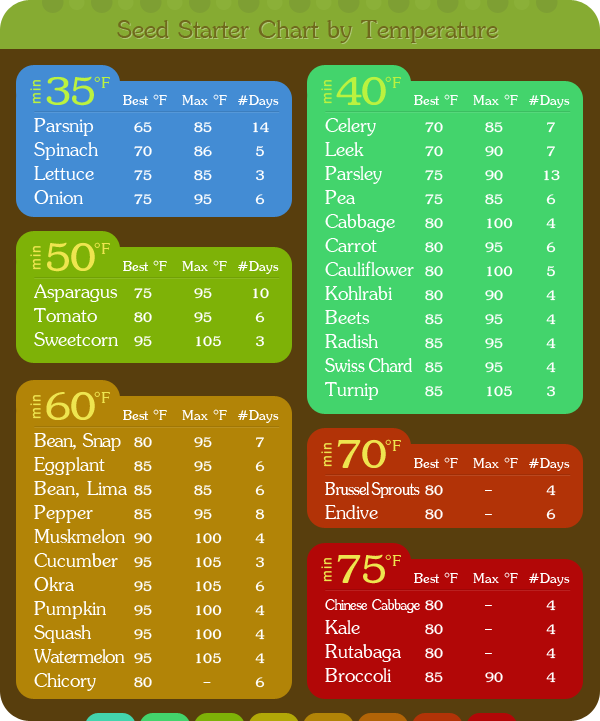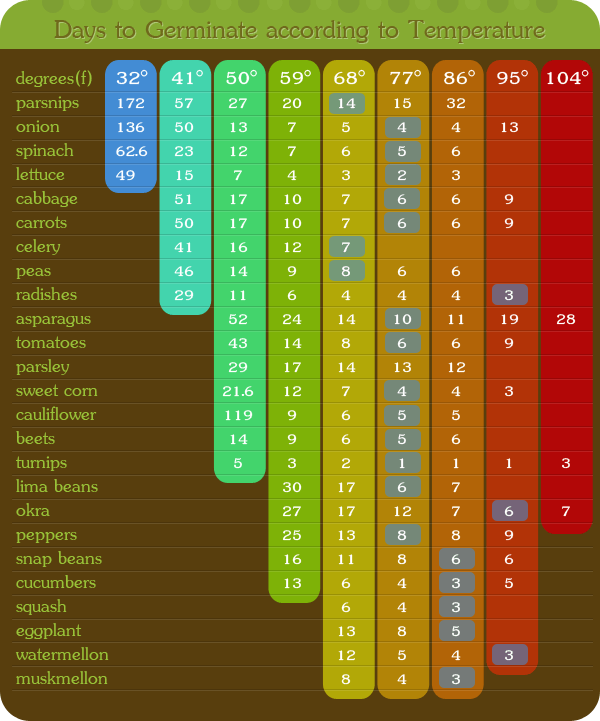 If you enjoyed this, you might also like….
Let Us Know Your Thoughts