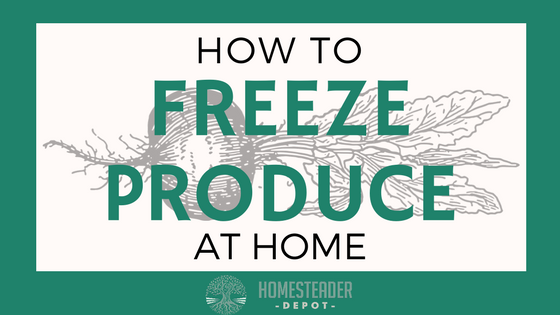 As you are planting your spring garden, make sure you have a plan for how to use up all the delicious produce your garden will yield! Or, if you're getting ready for the farmer's market season to start up again and would like a quick and easy way to preserve the delicious in-season produce you can get there, consider freezing!
Freezing is a simple and fast way to preserve produce to easily reuse when needed, but you'll want to make sure you're doing it right!
We put together this infographic to use as a guide for how to freeze produce quickly and easily at home. Enjoy!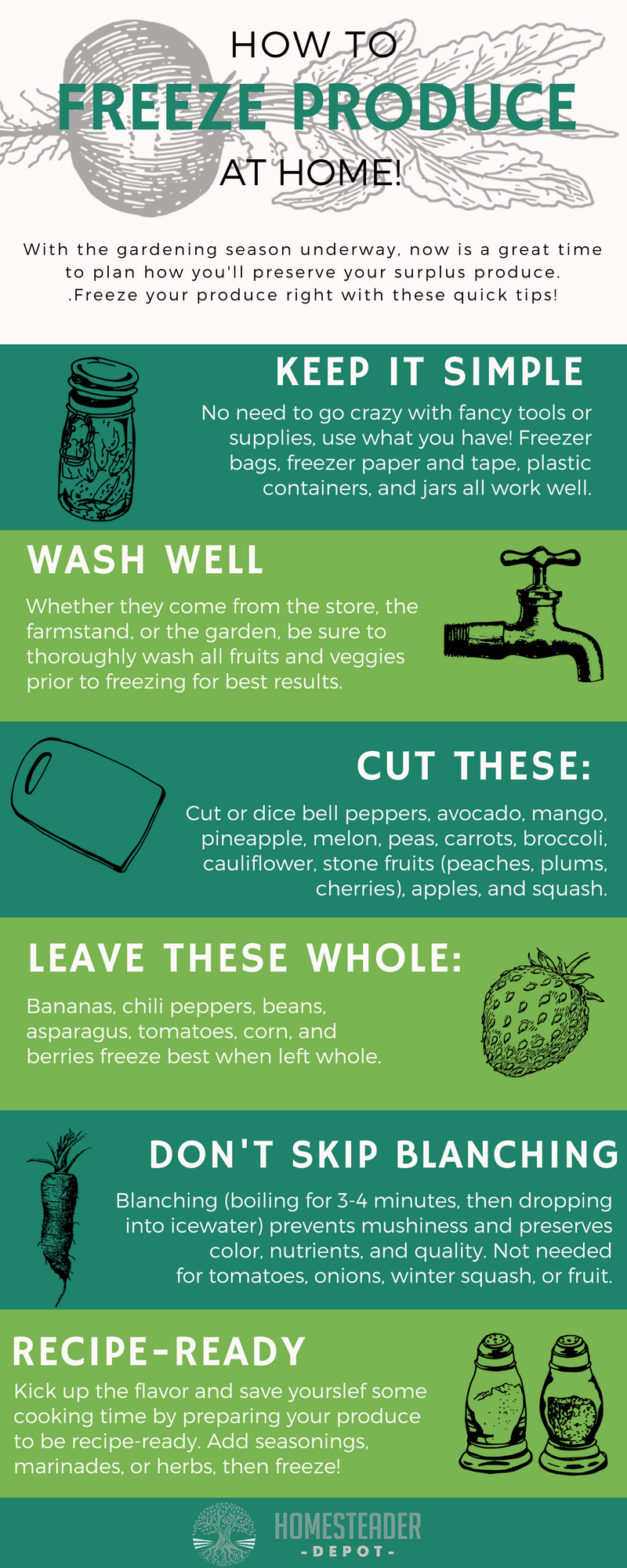 If you enjoyed this, you might also like….
Let Us Know Your Thoughts