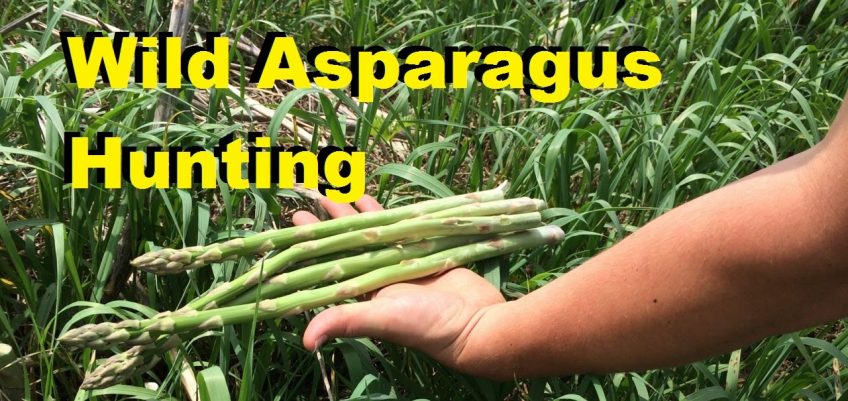 Wild asparagus is one of the great finds of the foraging world, and it's season is just beginning in North America!
This Michigan man shares this video from his favorite spots, and has some very valuable tips for how and where to find the wild delicacy. There is nothing more rewarding than foraging for, cooking and eating, such a nutritious and tasty veggie. If it grows in your region, I highly recommend following these tips and seeing what you can find!
Enjoy:
If you enjoyed this, you might also like….
Let Us Know Your Thoughts