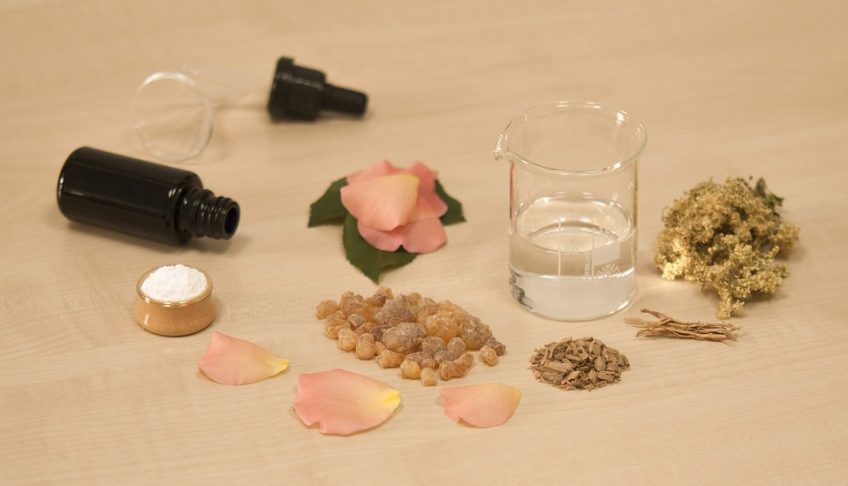 Did you know that you don't need a ton of chemical-heavy, processed skincare products to look and feel younger and more vibrant? In fact, your homestead and garden could provide all you need to make more effective and healthier skincare products than any of the store-bought products you've used in the past.
Lavender Body Lotion
For firm, hydrated skin that feels soft and smooth, try this recipe for a calming lavender body lotion. You'll need:
1/3 cup coconut oil
2 tablespoons beeswax
3-6 drops lavender oil
Mix the ingredients well and store them in a cool, dark place when not in use.
Lip Exfoliant
Throughout the year, thanks to changes in temperature and humidity, the skin on your lips really takes a beating. Regularly exfoliating can prevent chapping and help keep your lips looking gorgeous, even without the use of lip balm (which can be addictive and can cause your lips to dry out whenever you don't use it).
First, gather these ingredients:
1 vitamin E capsule
1 teaspoon olive oil
2 teaspoons honey
2 teaspoons brown sugar
4 uncoated aspirin tablets
Mix all ingredients together, being sure to crush the tablets and capsule so that everything is equally mixed. Apply a layer of the exfoliant to your lips and lightly scrub with your fingers or a soft toothbrush. If you have leftover exfoliant, you can store it in a clean container in a cool, dark place and it should keep for several weeks or months.
These are just two of the ways you can use ingredients you'll find around your home and in your garden to keep your skin fresh and beautiful. Remember, along with these, if you eat a diet of whole, organic foods from your garden, and you regularly wash your face with non-detergent soap, you'll look gorgeous for years to come.
If you liked that, you might also like:
Let Us Know Your Thoughts