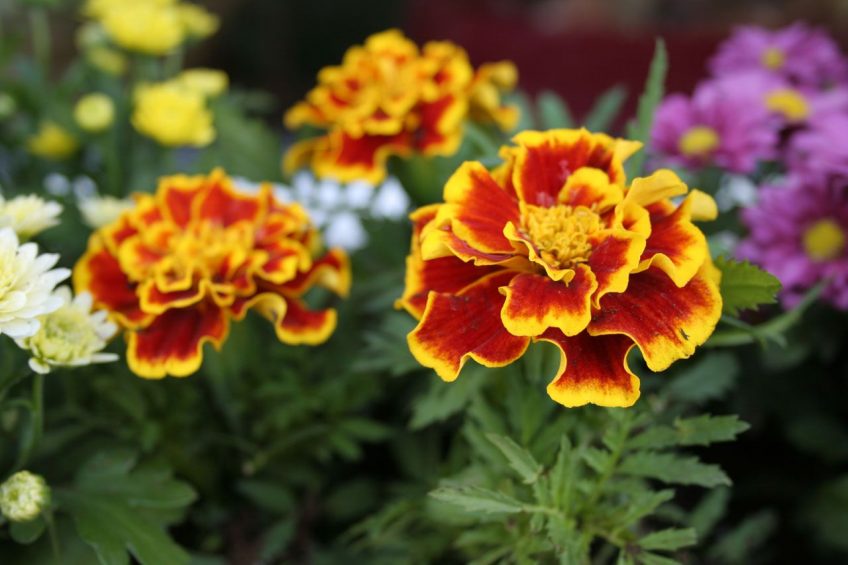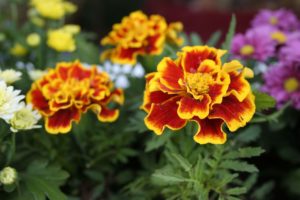 Herbs like mint, Echinacea, aloe and chamomile are common fixtures in medicinal gardens. But here are some lesser-known medicinal plants that make great additions to any natural healing arsenal. Some could even be already growing in your backyard!
Marigold
Commonly grown for its beautiful bloom, marigold has some wonderful healing properties as well. The calendula variety, otherwise known as "pot marigolds" are the most beneficial. You have probably already heard of calendula ointment, which is used to reduce swelling and inflammation in sore muscles, sprained ankles and bruising. When taken internally, marigold can improve circulation, boost the immune system, detox the liver, fight off cold sores, sooth sore throats and toothaches, and balance the digestive tract.
Catnip
Mostly known for making cats act crazy, catnip is also an amazingly effective healing herb. It is a great sedative and fever reducer, particular for children. It also improves digestion, eases morning sickness, is an antifungal and a bactericide, and even repels some insects-great to add to some homemade bug repellant!
Dandelion
Dandelion is an herb most people know for popping up annoyingly in their perfectly manicured lawns, but it's actually a fantastic medicine! The flower, leaf and root all have amazing healing properties. It is most valued for its use treating liver and kidney disorders and its incredible detoxifying properties. Dandelion root tea can also be used as an alternative to coffee, and tea made with the flower is wonderfully nutritious, high in Vitamin A, C and potassium.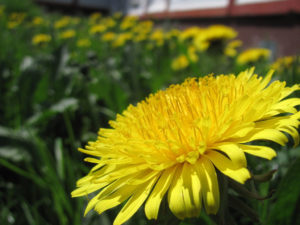 Plantain
Plantain, like dandelion, is most commonly found in lawns and also has amazing medicinal and nutritional benefits. It is not to be confused with the thick, starchy bananas used in Caribbean cooking. Cooked or eaten raw, plantain herb is an excellent source of vitamins A, C and K. Used in a tincture, it is beneficial for upper respiratory sickness and mild throat or lung inflammation, and used topically, in a salve or poultice, it can be used to reduce inflammation and swelling as well as relieve itching and irritation.
If you liked this you might also like: 
Let Us Know Your Thoughts