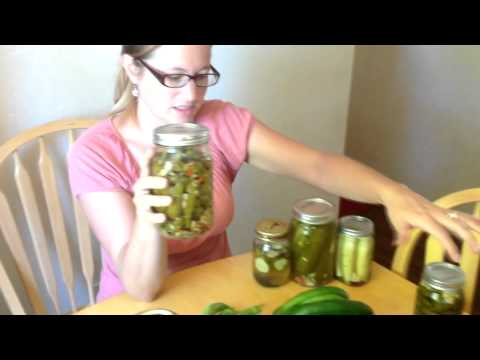 When considering canning as an option to preserve produce from your garden, which method should you choose? You may find that each method (pickling, hot water bath, and pressure) yields different benefits suitable for different veggies or products.
Cold canning is fast, easy, and great for short-term storage. We pickle cucumbers, squash, peppers, and many other veggies.
Water Bath Canning gets up to boiling temperature which works great with high acid vegetables like tomatoes. However most vegetables do not have a high enough pH to can with this method without adding an acid source.
Pressure Canning gets your jar's internal temperature up to 240 degrees Fahrenheit or higher. This is hot enough to prevent botulism and kill other bacteria that could cause serious health risks.
Check out this short video to see each method's pros and cons compared!
If you liked this, you might also enjoy…
Let Us Know Your Thoughts