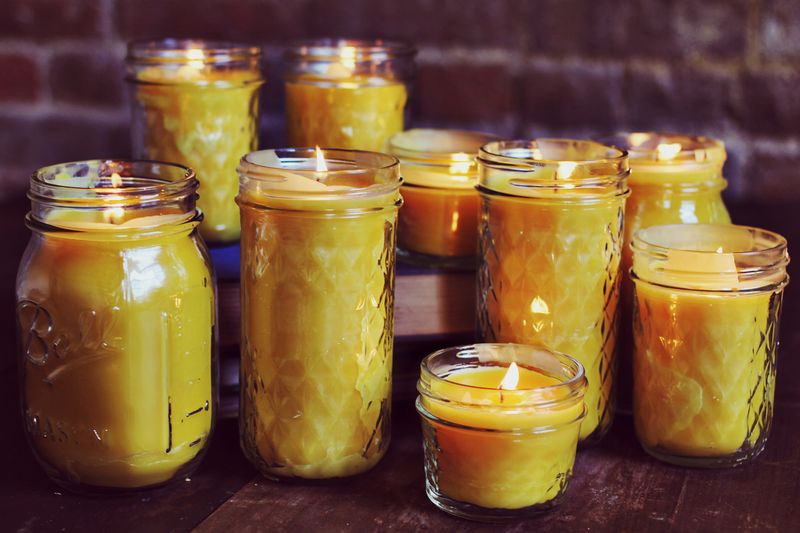 Beeswax candles are a really fun indoor activity for wintertime, and a great skill for homesteading. Beeswax is one principal motivation for keeping bees, and you can use the wax to make crafts like homemade candles that will do very well at farmer's markets or perhaps an Etsy shop. You can add essential oils or even herbs for a lovely, all-natural aroma that is far better than a toxic parafin candle with perfumes and dyes.
But even if you don't keep bees, you can find organic beeswax at your local health food store or online and make lovely homemade candles to sell as crafts or five as gifts (hey, the holidays are coming up!)
This is a great tutorial video on how to make your own beeswax candles that I wanted to share, since this focus particularly on aromatherapy candles. Many people absolutely love scented candles, especially this time of year, but as I mentioned they can be toxic and harmful, not to mention expensive! This tutorial covers how to make therapeutic, great-smelling candles for yourself. Enjoy!
Let Us Know Your Thoughts