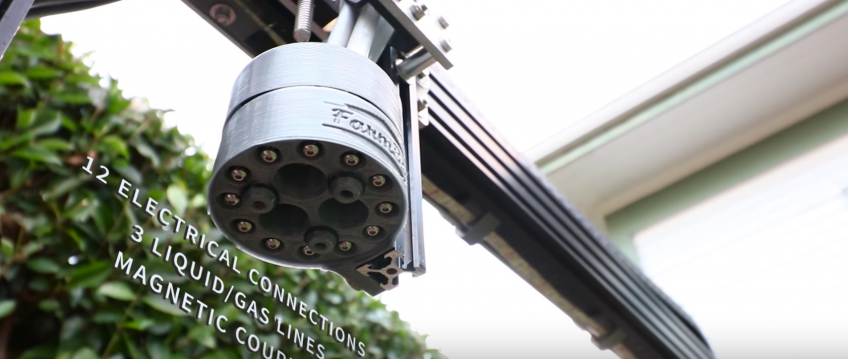 I was blown away by this invention. It's called "Farm Bot" and it is probably the future of home food production. While it looks like it might be a little more advanced (and expensive) than the average gardener / hobbyist can handle, it is interesting to see what these inventors were capable of creating. One of the things I really like about it is how it is "open-source", meaning they give their plans and software away for free. So that others can freely learn from them or contribute to the project.
If you want to learn more about Farm Bot, you can visit their site here. The creators of the Farm Bot have given readers of Homesteader Depot and exclusive coupon code for $50 off!. Use the coupon code: 50-OFF to claim your savings.
If you are interested in starting a different high tech gardening hobby of your own, check out this video on AquaPonics. I think you can accomplish a lot of the same automation for a fraction of the cost.
If you enjoyed this you might also like:
Let Us Know Your Thoughts