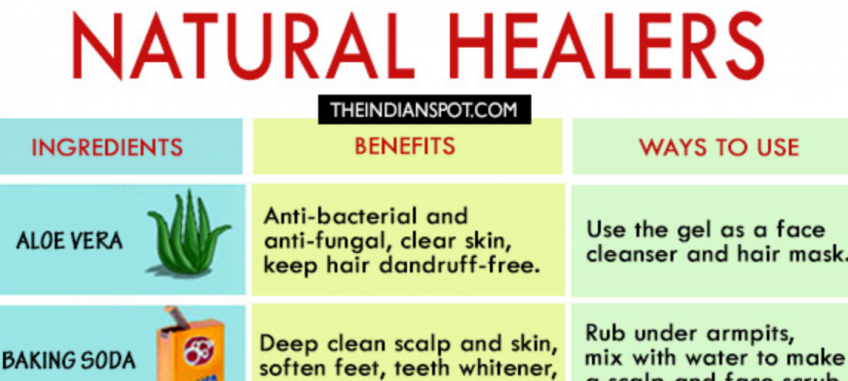 I am a huge fan of using food for natural remedies and anything DIY. Not only does it save a bunch of money to use natural remedies made with food, but it's most often much healthier and with more readily available healing properties than the over-the-counter alternative.
I'm often recommending food items for DIY natural remedies, as you'll know if you follow this blog regularly, and in my personal research I've often found Indian bloggers and vloggers are well-versed in using food, herbs, and other plants for natural remedies and beauty treatments.
I recently came across this great set of articles from, not surprisingly, TheIndianSpot.com, listing several common kitchen items and their uses for natural remedies and beauty treatments. It's a really great and handy resource, and would be perfect if you'd like to figure out what you might be able to do with what you've got in your kitchen right now. Odds are, you've got the makings for some great home remedies or maybe a rejuvenating facial mask sitting right in your fridge. Check it out, and see what you can make!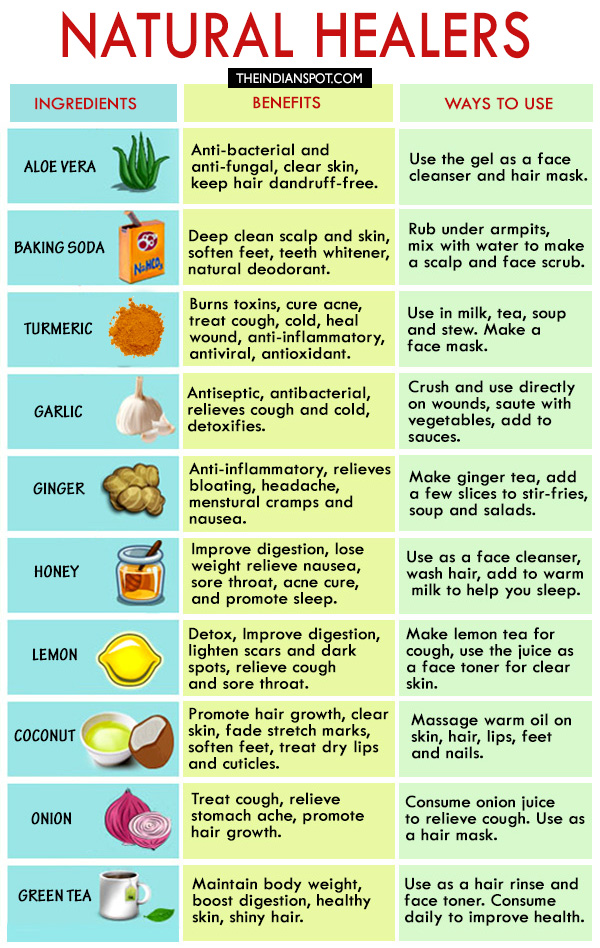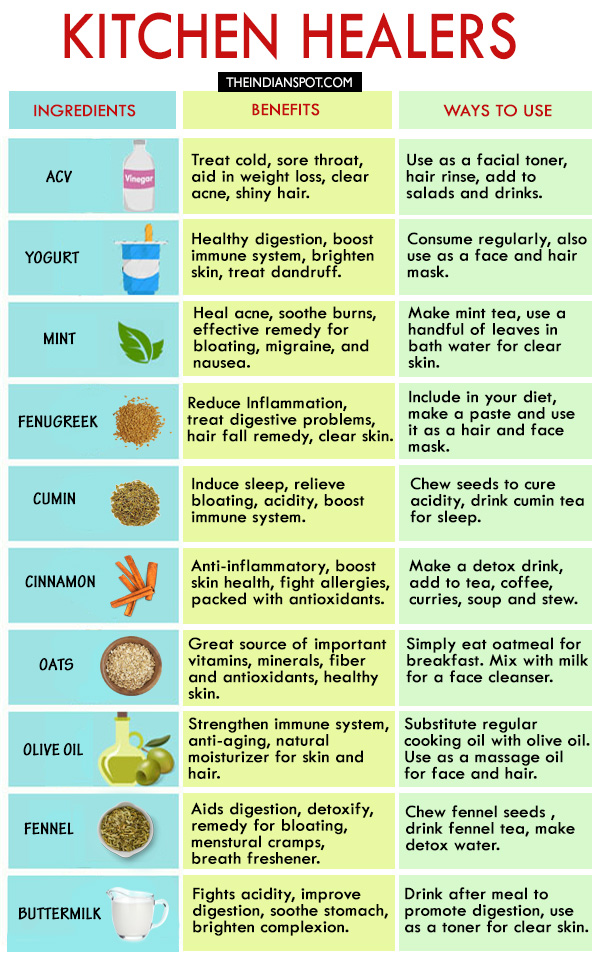 If you enjoyed this, you might also like….
Let Us Know Your Thoughts