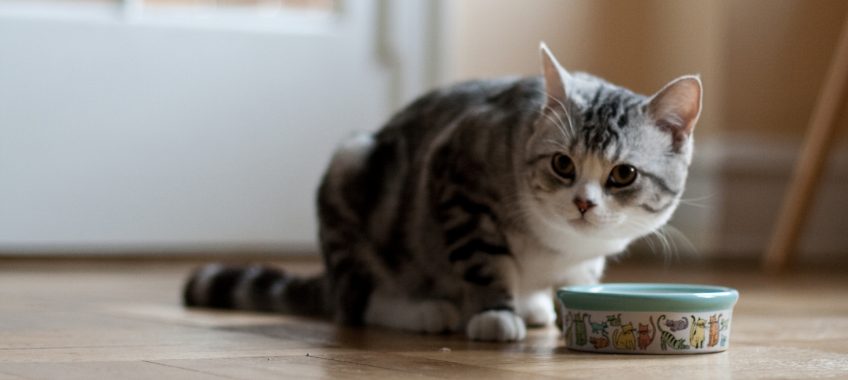 Wait! I know this sounds pretty gross, but it's actually really cool. If you're a cat person, you probably understand the desire to feed your feline friends something nutritious and delicious. Cats are notoriously picky eaters, and part of the reason this may be is that the majority of the time, they're being fed cooked, grain-based foods they're simply not meant to eat!
Some of my favorite health-focused homesteaders on YouTube shared this video recently of how they make their raw, super affordable cat food.
They start the video by explaining why they don't enjoy making it, so if you think it's gross, you're not alone! But they also describe precisely why they continue to make this food, and how great it is for their cats.
Cars are amazing homestead animals to have, and you want to keep them happy and healthy! Raw, homemade food is not only great for them, it's cheap for you to make as well. Healthy and frugal is always a great alternative to store-bought, especially when it comes to keeping our furry homestead helpers satisfied. Enjoy!
If you enjoyed this, you might also like….
Let Us Know Your Thoughts