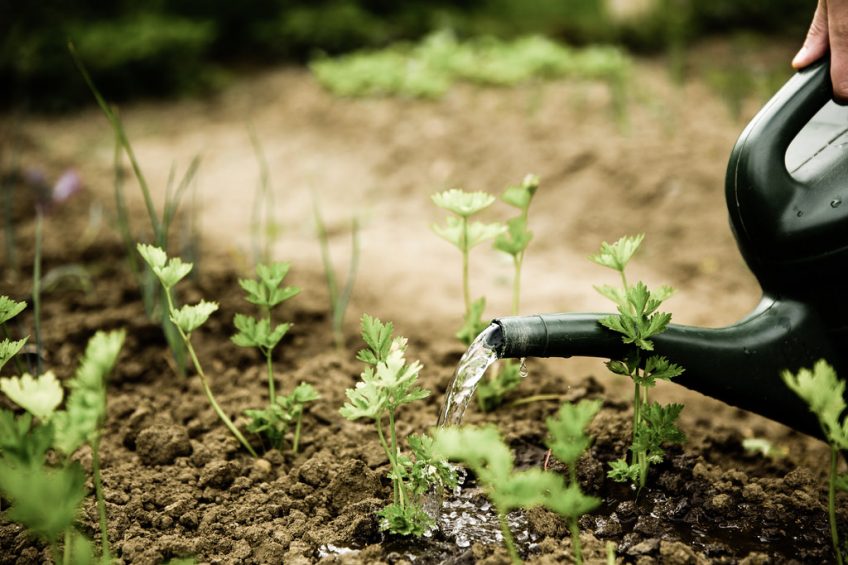 Summer isn't going to last forever, so should you just wait until next year to start your garden?  No.
While your potential for late planting will depending on the zone you are living in, there is still time to get plants in the ground for almost everyone even without season extension tools like a green house or low tunnel.  Leafy greens and root crops like carrots and radishes easily tolerate the declining amount of sunlight and cooling temperatures this time of year in most places.
Late-Season Start
Find out what the first frost date is for your zone, and check out the packages of what seeds you have available for crops that can be harvested prior to your first frost date, if planted soon.  If that's a little too much math for you, or if you don't have seeds currently and are unsure what seeds you should purchase for late summer early fall here is a link to a free online planting calculator…
Planning Ahead 
Don't be discouraged if your favorite crops didn't make the list for late planting.  There will always be next year, but that's no reason to wait.  A functional and productive garden takes more than seeds in the ground, and there is plenty that can be done any time of year to get you ready to grow what you are more excited about.
You could starting building raised bed frames.  This doesn't require spending tons of money at your local big box home improvement store on lumber.  Untreated wood (you will always want to use untreated wood in constructing raised beds so as not to contaminate your soil and food with harmful chemicals) can be easily be obtained in most areas in the form of used pallets.  Make sure you ask first so you don't get the cops called on you for stealing, and make sure you are taking the unpainted pallets, the blue or red pallets the ones that the business is going to want to keep most of the time and the ones that you want to avoid because of contaminates in the wood.
Winter Compost
And every garden needs compost.  You can always start a compost pile. Things don't break down as fast in the winter, but you can keep things reasonable warm in your pile by doing simple things like placing it in an area that receives sunlight and covering it with black plastic. If you don't have a garden already, don't wait, break the inertia and get started today so that next spring you can have a much more productive growing season.
If you like this, you might also like:
Let Us Know Your Thoughts