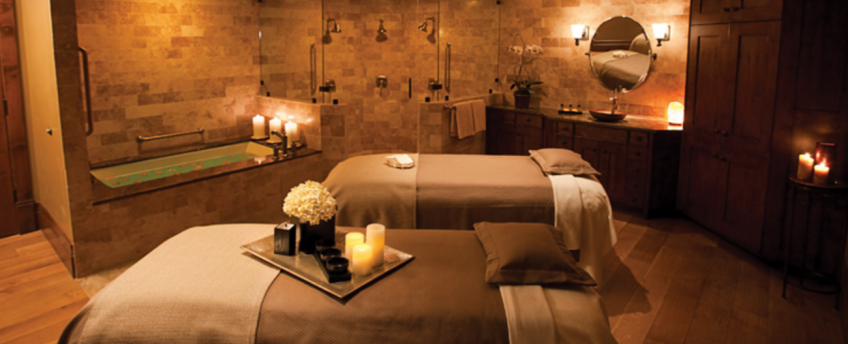 Besides creating a surplus of food, and being used for medicinal and cleaning purposes, your garden has many other uses. One of those is allowing you to pamper yourself once in a while! After you've put in all that hard work, you can harvest a few ingredients out of your garden and use them to create your very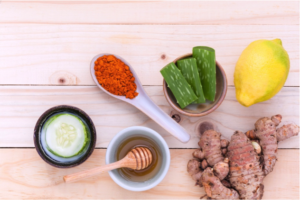 own DIY spa day.
Citrus fruits are perfect for giving oily skin a detoxifying facial. Mix the juice of a lemon, orange, or other citrus fruit, with honey and yogurt for a creamy cleanser that can also help lighten sun spots and exfoliate the skin.
If you grow roses, you have the perfect ingredient for a relaxing soak in the tub, and for a purifying facial. Allowing the steam from a hot bath filled with rose petals to surround your face will unclog pores, and get rid of blackhead and whiteheads. Rose water is also a classic perfume that smells lovely without being overpowering.
Rose water is also a great moisturizer. For those of you who keep bees, use a bit of grated beeswax with an equal amount of rose water, and a double portion of almond oil. Heat until the beeswax melts, and then cool and mix for a light cream that will pamper the skin without clogging pores.
It may seem cliché, but those cucumbers on the eyes while you let a cleanser, mask, or steam treatment work actually have a purpose! Raw cucumber slices can help reduce redness and puffiness around the eyes. A face mask of marigold petals along with honey and whole milk will also help get rid of redness and thin skin.
Include a few of these fruits, flowers, and other plants in your garden next year and don't forget to schedule a spa day to reward yourself for all your hard work.
If you liked that, you might also like:
Let Us Know Your Thoughts