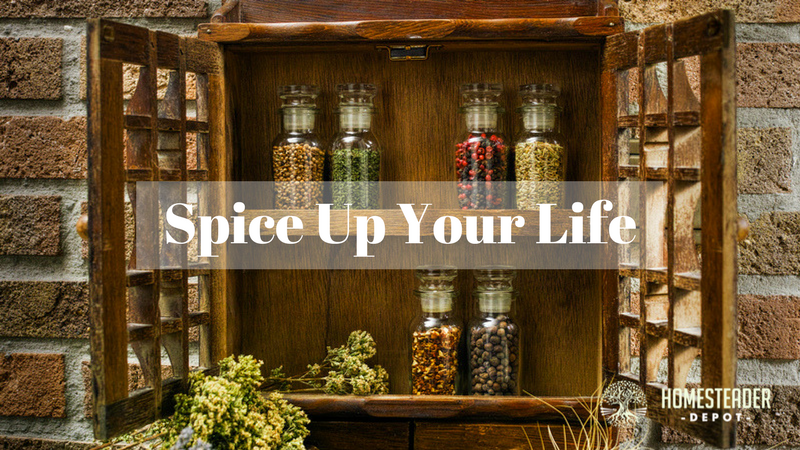 Whether you choose to stock up on canned goods or live off the land with your own garden of fruits and veggies and a storeroom full of meat and fish you've hunted yourself, you can give your taste buds more variety with the addition of different seasonings.
So, take some advice and make sure you maintain a supply of spices, herbs, and other seasonings to your pantry.
These may be especially useful if you happen to run into a "lean winter" scenario and need to break into your stock of canned meats and veggies or other prepackaged emergency supplies you may have stocked up on.
Common Seasonings to Keep around
We'll start with the more common varieties.  The items on this list will add a lot of extra interest and flavor to the deer meat you may have been eating every night for the last week, or month.
Basil
Bay Leaves
Black Pepper
Chili Powder
Chives
Cilantro
Cinnamon
Crushed Red pepper
Garlic – Minced
Garlic – Powdered
Garlic Salt
Mint
Mustard – Powdered
Mustard – Seeds
Onion Powder
Oregano
Parsley
Rosemary
Salt
First, I realize Garlic is listed three different ways.  However, you will find that there are different uses for each type so having all of them will make your recipes more diverse.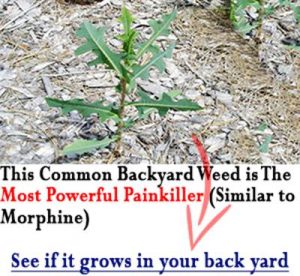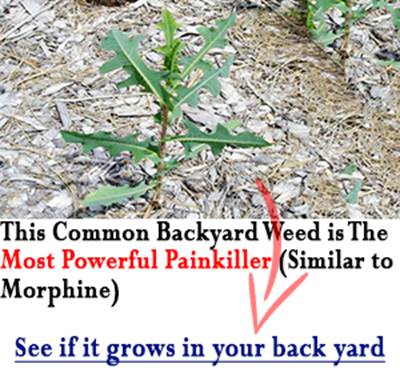 Any of these can be sprinkled on or added to a water or oil base to be used as a marinade or coating.  Bay leaves are a great addition to a good soup or stew you can create from tidbits and leftovers.  Simmer for most of the day, serve with freshly baked bread and you'll have a feast that rivals any 5-course meal.
If you'd like to get adventurous, several of these herbs, like basil, chives, cilantro, mint, and rosemary can be grown in a pot inside your home and harvested.  If you get a surplus from pruning the plants back, let the cuttings dry and ground them up to make your own herb supply.
Less Common but Still Handy Options
The next list contains additional options that will lend a hand to the seasonings on our first list.  When used together, you can turn the plainest dish into a spectrum of flavor.
Cajun Seasoning
Horseradish Sauce
Oils – Olive, Sesame, Canola, Coconut
Pickled Peppers – Banana, Green Chili, Jalapeno, Pepperoncini, etc.
Sriracha Sauce
Tabasco Sauce
Vinegar – Balsamic, Red Wine, Rice
Wasabi
Wasabi Powder
Worchester Sauce
These options can be used alone or with just about anything on the first list to add much more variety to your daily meals.
Finally, let's talk briefly about Honey.  While not technically an Herb or Spice, it can be an extremely convenient addition to your pantry.  Like herbs and spices, it doesn't spoil and can be used as a sweetener for just about anything.
Suggested Article:  What Does "Free Range" Really Mean
When mixed with different spices, you can achieve a wonderful spicy sweetness that will dress up fish or meat nicely.  It's also good for use in tea, lemonade, and baked goods.
Buy in Bulk and Save
One of the nice things about herbs and spices is that they have a wonderfully long shelf life.  In fact, technically they never spoil.  They can go a little stale after a while and lose some of their potency and flavor, but that's all.
If you know you will be using them a lot, consider buying in bulk to save money in the long run and avoid running out when you want them.
Check for the expiration dates to be sure, but typically the shelf life of most of our listed items are 2-3 years or more, so there's a very good chance you'll use them up before they lose their flavor.
[Holy Cow] 

 NEVER Use Laundry Detergent Again!!!  Discover How You Can Get Your Clothes Cleaned Without A Single Drop of Toxic Laundry Detergent…Don't believe me? <<<See for yourself here>>>

Let Us Know Your Thoughts