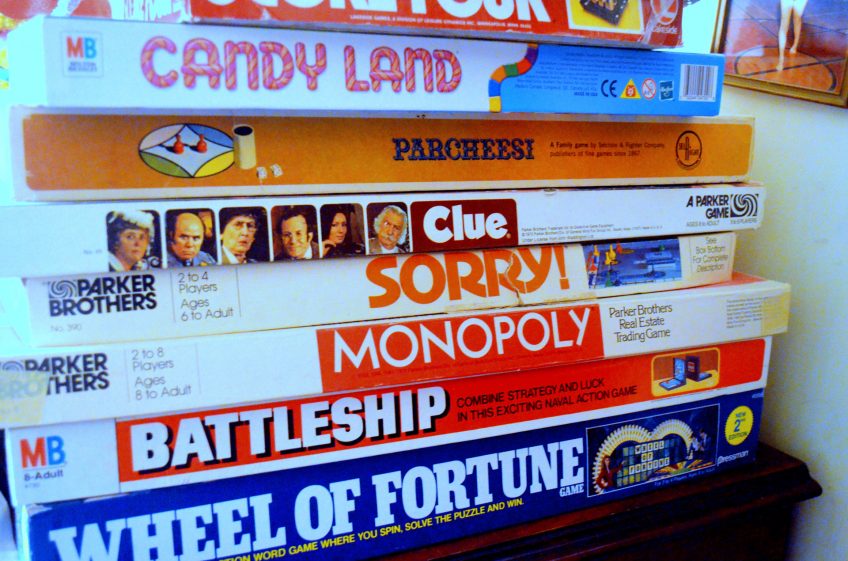 When the days get shorter and the temperatures get colder, you might find that you are getting a little bored in the homestead. You do not have as much sun, and if you aren't careful, you and the rest of the family, could start to suffer from the effects of cabin fever. Fortunately, you can find plenty of great ways to stay busy through the winter and have fun. In fact, with some of these ideas, you might even be able to bring in some extra money later in the year.
One of the things you might want to consider learning, if you do not already know how, is crocheting. Knitting might work for you as well. When you learn these skills, you can start to make blankets, hats, mittens, and more. It's a good way to make sure you have plenty of warm items for the winter, and for Christmas gifts. You might also want to turn this hobby into a lucrative business. You can make beautiful blankets and clothing during the winter, and then sell those items the next year.
Consider some other hobbies that you can enjoy during your downtime. You might want to learn to do more woodworking projects. You might want to learn to paint, write, or do any other number of hobbies that you have been putting off. They can be fun, and they could help you make some extra money.
Find some fun games to play with the family, too. Make sure they are games that people play in person and not games on the phone or the television. Board games are a great option. You can have a family game night once or twice a week.
If you enjoyed this, you might also like….
Let Us Know Your Thoughts