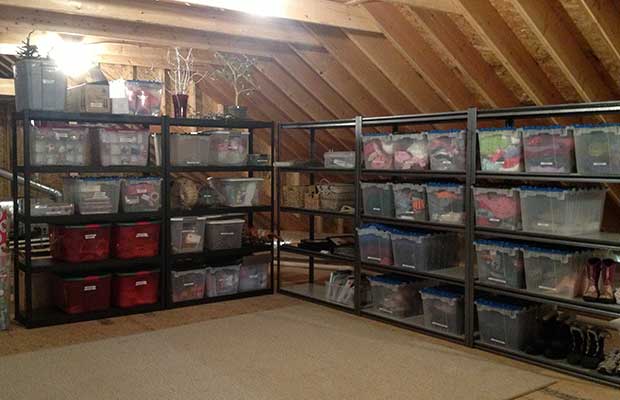 Whether you're prepping in case of a disaster, you're preparing to be an off-grid homesteader, or anything in between, you know that prepping and learning survival skills can take up a lot of time and money. That really doesn't have to be the case, though. In fact, there are a number of ways that you can be prepared, even when you can barely pay your bills.
Focus on Learning New Survival Skills
First of all, being prepared isn't just about buying cool equipment that will help you put up a tent anywhere or stay warm outside on the harshest winter night. It's also about being mentally and physically prepared. It doesn't cost anything to work on your situational awareness skills, to practice tying better knots, or to start composting in your yard.
Shop Second-Hand for Gear
You might be surprised at the quality of the gear you can find on eBay or Craigslist. More often than not, people buy camping and survival gear and they never use it or only use it once. Then they sell it at a steep discount, where broke preppers like you can get a great deal.
Start Couponing at the Grocery Store
Want to stockpile food without spending your whole grocery budget and then some? Start collecting coupons. You can usually save a lot of money and buy enough canned and dry goods to eat now and stockpile more for later. You can also use coupons to save on a lot of other items you can find at the store. Sometimes those buy-one-get-one deals can really come in handy.
These are just three of the best ways to continue prepping, even when you don't have any extra money. Can you think of other ways to get creative, be frugal, and continue to prepare your home for disaster or off-grid living?
Sources:
If you like this, you might also like:
Let Us Know Your Thoughts