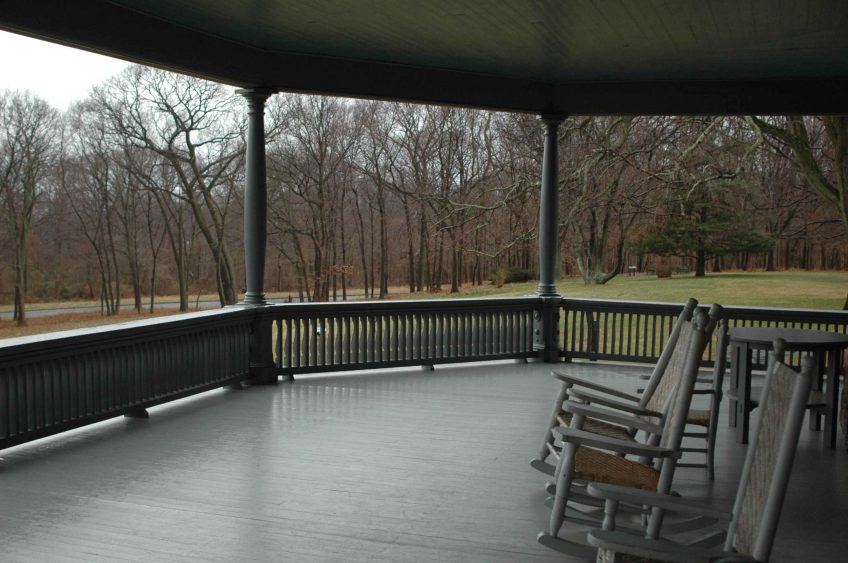 Living off-grid can be a hard transition, and it may include life without internet or cell service, at least for a time. If you are considering at least a temporary transition to unplugged life, here are some tips to stay connected when you're not…connected.
Keep Your Smartphone
If you don't have internet access and/or cell service on your homestead, it's probably useful to keep your smartphone, even if you can't always use it at home it will be your lifeline when you do go into cell range and can check in with email and social media. This probably seems like a no-brainer to anyone who has one, but if you're one of the few hangers-on who never got a smartphone, living off-grid is actually one lifestyle that a smartphone can be surprisingly useful for. Also, you keep it on airplane mode when you're out of range, the battery will last significantly longer and you can still utilize offline apps, like the camera, calculator, listen to music, read ebooks, or utilize offline apps.
Use the Library
Libraries usually have public internet computers and often even WiFi. All you need is a library card! If you drive into town frequently for shopping or to check mail, the library can just be another stop. Also, if you're missing TV or streaming media, libraries often have DVDs to rent, and they're usually very cheap. Extra bonus: rediscover physical books! If you're new to the area you're homesteading in, or new to homesteading in general, your library will likely have region-specific books for gardening and animal husbandry.
Download Media
Videos, e-books, podcasts and even blogs can all be downloaded for offline viewing. As a homesteader, there are invaluable resources on the internet for information, so when you're in town, either at the library or on your data plan, take some time to browse your favorite channels and blogs and collect resources. Apps like Pocket, Stitcher, Kindle and websites like Videograbby.com can help you download the -ebooks, blogs podcasts and videos you love for offline viewing.
Enjoy Yourself
We've gotten so used to constant communication that it can be kind of intimidating thinking of life without. But a mere twenty years ago most people did not have constant access to the internet and cell phones. Life is completely possible, and definitely greatly enriched by life unplugged. If you're homesteading, you can have the best of both worlds, with all the wonderful resources available on the internet and the technology to take it home without an internet connection, you can enjoy the peace and quiet of a simpler life without being completely unplugged.
Let Us Know Your Thoughts