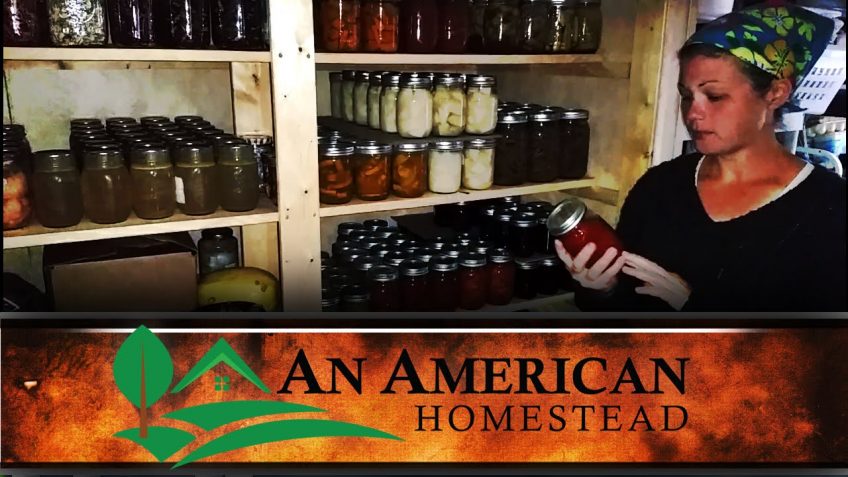 When most people think of living off-grid, there are usually two major challenges that come to mind: winter, and food storage. Well, this video shows us that with the right amount of supplies and planning, you don't have to worry much about either!
It is seriously one of my life goals to have a pantry like this one day. YouTubers and off-grid homesteaders An American Homestead shares their well-stocked winter pantry, with preserves made from their harvest for the year. Their viewers kept asking to see what they had, so they give us a tour of their impressive pantry, ready for winter. Enjoy!
If you enjoyed this, you might also like….
Let Us Know Your Thoughts