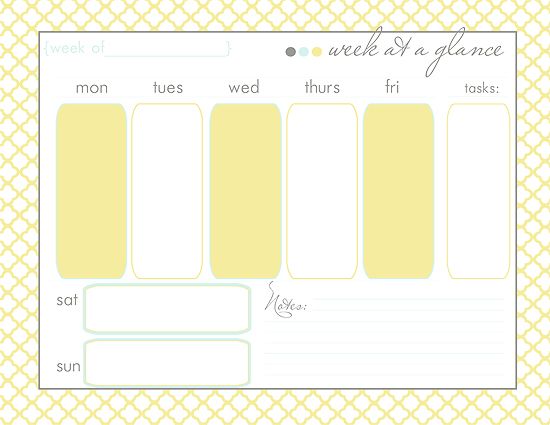 Does your to-do list start off on the fridge on Monday and end up buried in mail and seed catalogs on the kitchen table by Friday? You have the best intentions to manage your work and goals, but at some point, they just snowball and when Sunday night comes to an end, you've met only a few, if any, of that week's goals. Or maybe you have a system for getting livestock fed and crops watered but are looking for a way to do it more efficiently and make more time for other things. If any of these sound like you, you need the secret weapon in every productive homesteader's cache: a day planner.
Rather than hiring an extra hand around the homestead, using a day planner helps you to budget your time and spread out your workload. For some, the planner serves as an "external brain" because plotting out your day on paper and sticking to it makes for a more efficient system than just winging it. Here are a few simple tips to help you use your planner:
Time is money, so budget it!

Estimate how long each chore and task takes you to complete and fit it into your day accordingly.
Prioritize!

When prioritizing all your responsibilities, organize them by urgency and importance. Tasks that are both urgent and important get done first.
Reflect!

Your planner can also serve as a kind of journal. As you check off completed tasks, you can look back over the weeks and see where you met your goals and where you need improvement. You don't get that from a to-do list!
There are many styles of planners out there; a quick evaluation of your needs and goals for your self-sufficient lifestyle will help you determine which has the features you want.
Once you have a good planner in your toolkit, stick with it! Your planner is an asset. Just like you wouldn't neglect your equipment or your animals, don't neglect your planner. Getting the most out of your planner helps you to get the most out of your homestead.
If you liked this, you might also enjoy…
Let Us Know Your Thoughts