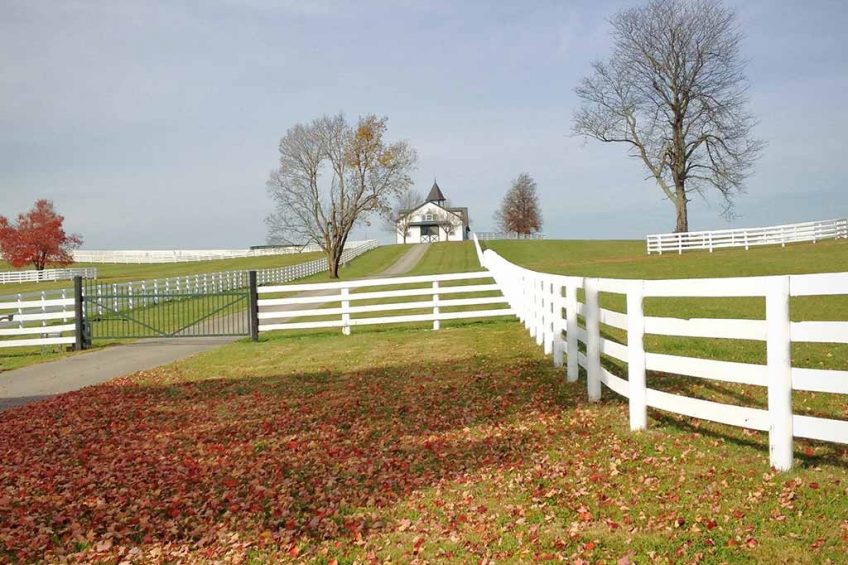 You are excited about the prospect of getting away from the city or the suburbs and onto your own homesteading property. You have been practicing various skills, such as planting and growing vegetables, sewing, and you have been learning as much as possible about keeping livestock, bees, and so many other things you are excited about for your homestead. You are almost there, but you still need to make sure you are getting the right land. Before you buy the first property you find, make sure you understand what you need and what you should be looking at.
What Does It Offer?
First, consider what types of property you want to buy and the size. Do you want a piece of property that is already built upon with a house, barn, and perhaps some outbuildings? You might instead want to have a piece of property that is still in its original state, and that you will need to clear and build on yourself. Find what works for you.
How Remote Is It?
Another factor to consider is the remoteness of the property and how you feel about it. Being deep in the middle of nowhere has a certain appeal to it, but it also means you could get lonely and help could be a long way off if you need it. You might want to find a piece of property that is a bit closer to civilization, but that is all up to you.
Are There Restrictions?
You also need to think about any potential restrictions when it comes to building on the land. While you will not have an HOA to deal with, you may still run into governmental issues depending on what you want to build. Make sure you know, understand, and agree to these rules before buying.
Take your time, and you can find the property that is just right for you and your family.
If you liked this, you might also enjoy…
Let Us Know Your Thoughts