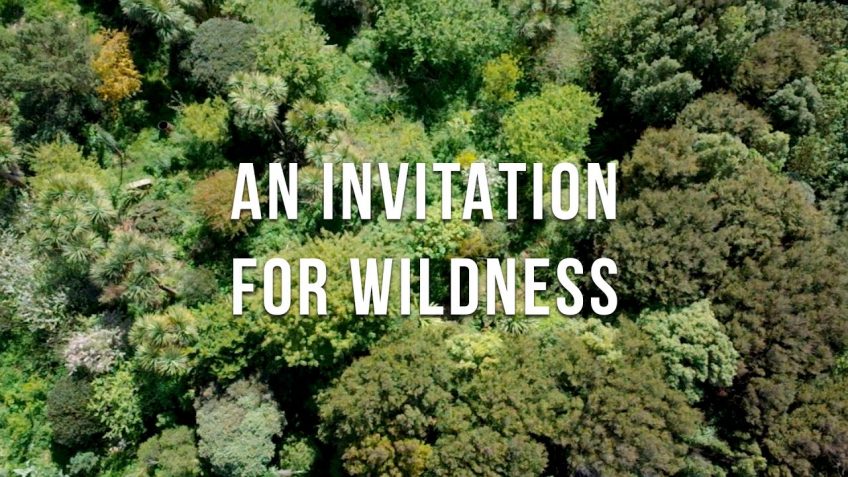 I recently had the pleasure of watching this amazing video on a 23-year-old food forest that Robert and Robyn Guyton have grown in the small town of Riverton on New Zealand's South Island.
This is the ultimate goal of permaculture, to create your own natural, sustainable ecosystem that you can live off of, but that thrives and grows on its own.
It takes many years and a lot of patience to cultivate something like this, but hearing the couple talk about their relationship with their food forest and watching the blossoms, insects, and hearing and seeing the birds and other creatures that thrive in this amazing little ecosystem is incredibly inspiring.
I think what makes this food forest particularly successful is their knowledge of and respect for the native species of birds, insects, and animals, and their willingness to serve and give back to the local ecosystem as well as benefit from it on their own.
In a stressful and crazy world, take some time to appreciate the beauty of nature and set some goals of your own for your own little self-sustainable sanctuary one day. Enjoy!
If you enjoyed this, you might also like….
Let Us Know Your Thoughts