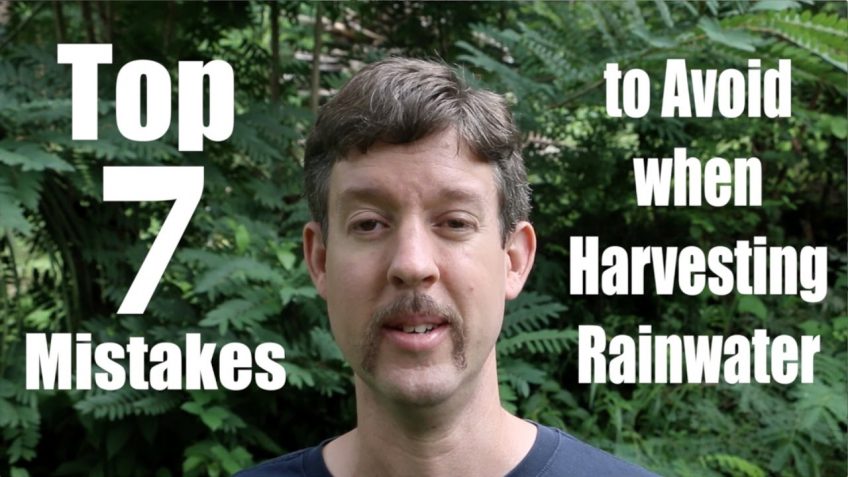 Harvesting rainwater is one of the best things you can do on your homestead, particularly if you are trying to be prepared for emergencies or establish self-reliance. Not to mention, it's simply a very convenient way to water your garden and animals without impacting your water bill!
However, as many people who have set up their own water harvesting systems will tell you, there's a lot  that can go wrong. Rain is unpredictable and water is heavy, and if you don't have a secure, reliable set-up, there are many ways your system can fail.
Fortunately, you can learn from those brave water collectors who have gone before you! I think this video is a fantastic idea, because I know from experience how much trial and error water collection can involve, so this guy can help you avoid a ton of mistakes and failures. This is a must-see if you're considering collecting and storing rainwater! Enjoy:
If you enjoyed this, you might also like….

Let Us Know Your Thoughts