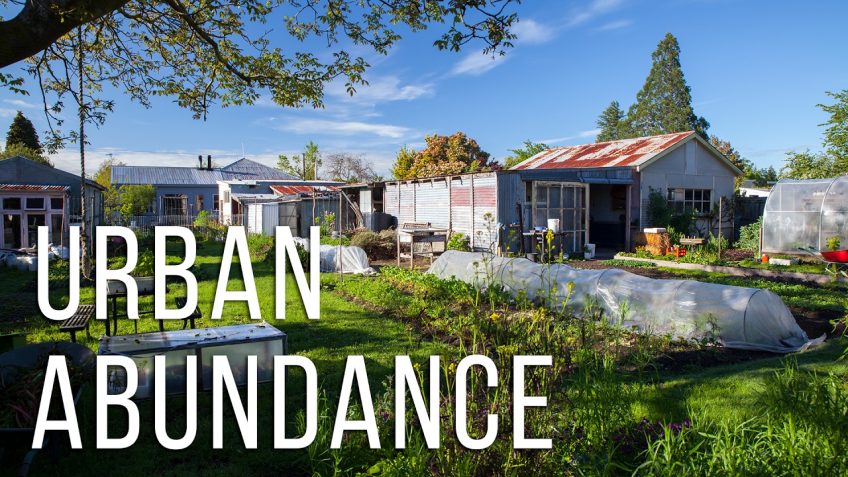 This is a very inspiring short film about "the hub", a 1/2 acre lot in the small town of Oxford, in North Canterberry, New Zealand.
Kane and Fiona Hogan are able to grow a beautiful, productive, and lucrative garden right in the middle of their town, and use that revenue to get out into the community and help the elderly with their gardening needs as well.
This humble 1/2 acre lot is the center of a growing urban gardening culture in this small town, and is working to establish a sustainable, affordable, and healthy source of food for the community.
Kane and Fiona share beautiful thoughts on what an important role gardening can play in a community, and the film highlights their amazing food lot and the work they do in their township.
Seeing projects like this is so inspiring to me, to showcase how unrestricted the culture of homesteading can be and how much gardening can positively influence our lives and the lives of our communities. Whether you live in the country or right in the middle of a busy urban hub, I think everyone can glean from just how much of an impact we can make by trying to be more self-reliant and productive. Enjoy!
If you enjoyed this, you might also like….
Let Us Know Your Thoughts