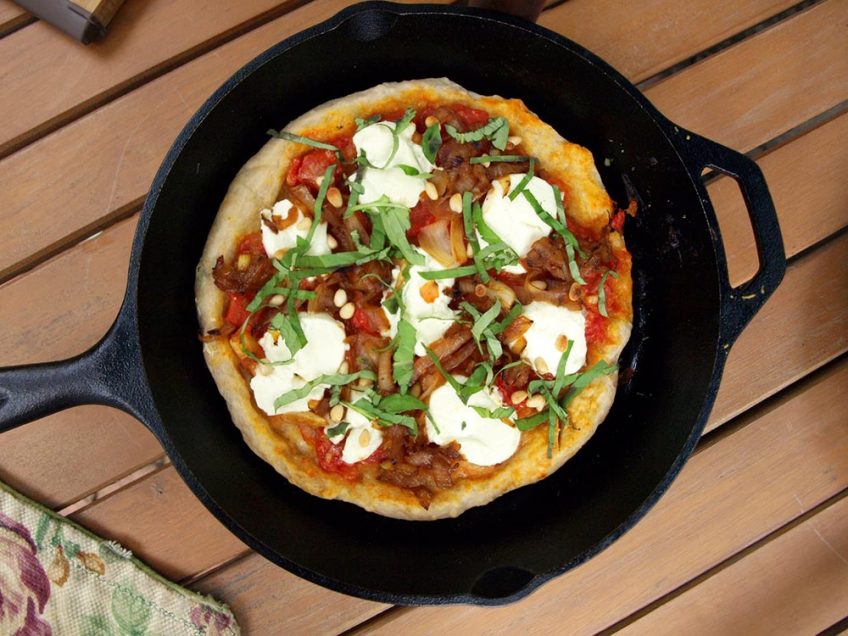 Who doesn't love pizza? Ordering in from your local pizzeria is great, but like so many things in life, homemade is always better. You get fresher dough, you can tailor ingredients to your personal
A really fun and easy way to make homemade pizza taste delicious and cook perfectly is to cook it in a skillet, like this video shows. Cast iron skillets are so useful in the kitchen, but they don't have to be restricted to stir-fries and bacon! Baking in cast iron is a great way to add some versatility to your dishes and your cooking talents.
Enjoy, and bon appetit!
If you enjoyed this, you might also like….
Let Us Know Your Thoughts