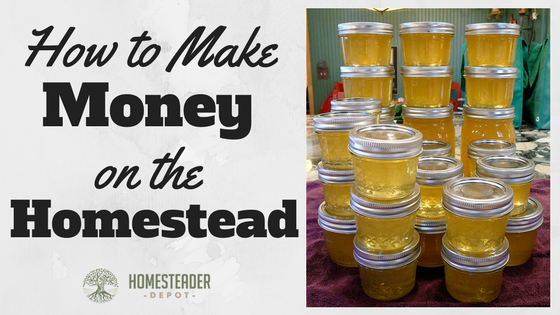 You love the idea of living simply and living on a homestead. However, you probably also love the idea of having some extra money coming into the household. Fortunately, you can combine these two loves and find some interesting ways to make money from your homestead, and it is easier than you might imagine. Here are just some of the different ways that you can start using your activities on the homestead to earn more to supplement your life.
Grow and Sell Excess Food
If you are already growing a nice garden, and perhaps some fruit trees to provide for you and your family, consider taking some of the excess items that you make and selling them at a farmer's market. It is something you are already doing, and you do not want the food to go to waste, so why not make some money from it?
Make and Sell Handmade Goods
Consider some of the goods you are making for you and your family already. It could be something such as blankets and quilts, homemade soap, or even homemade artwork. No matter what you are making, there is a good chance that there will be a market for it online and offline.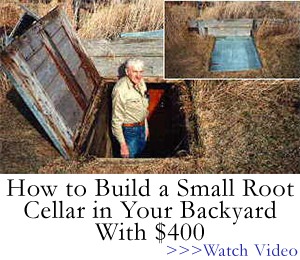 Sell Honey
Another option is to start raising bees and collecting honey. People love to buy natural honey, and it is another good item if you have a farmer's market in your area.
Teach Homesteading
Many people are interested in the homesteading lifestyle, and they want to try it out first. You can teach them the ins and outs of homesteading by having them come to your property to learn. In fact, you can essentially charge them to help with your chores and work on the homestead!
Keep in mind that these are just a few of the different ways that you can start to earn from your homestead. Think about the things you do on your property that you can now start to monetize.
Let Us Know Your Thoughts