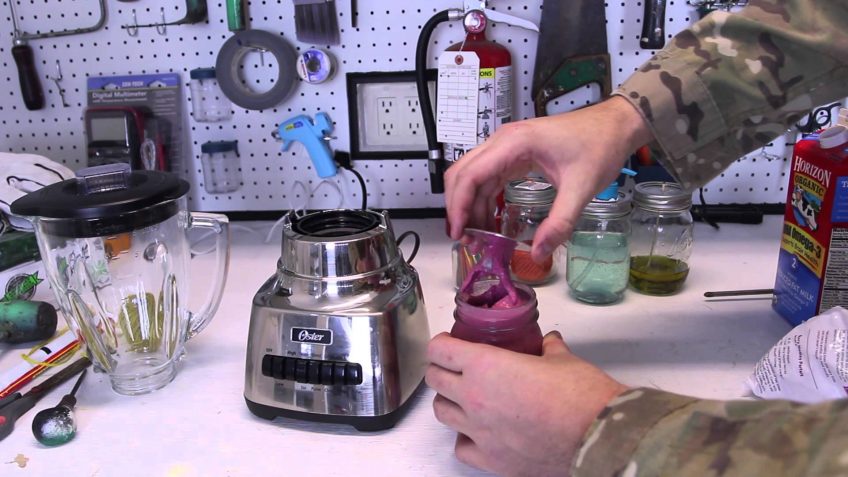 I love life hacks, and I love mason jars, so I especially loved this video of 6 clever mason jar life hacks.
There are so many ways to use mason jars. They're not just for canned green beans and peaches! I brew tea in mine, I freeze food, make jar salads, infuse oils, make oil lamps, store dried herbs, and keep almost all my bulk goods, beans, grains, and flours in them. They're sturdy, you can measure things in them, you can even use them as regular glasses in the kitchen, and they'll probably last a lot longer than wine glasses or tumblers.
They're totally utilitarian, with many things you can do and DIY crafts you can create with them. Still, this guy thought of some things I couldn't believe you could do with a mason jar!
Let Us Know Your Thoughts