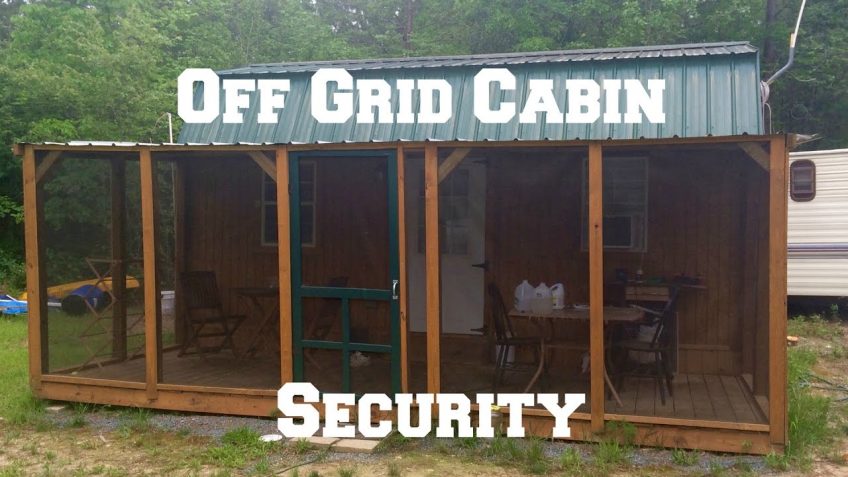 When you live out in the country, it might seem safer than an urban environment, and in many ways, it definitely is. Those low crime rates aren't misleading; way less people means way less crime.
That being said, there's still a risk of your property being vandalized or stolen if you aren't at home, especially if you live far away from other houses.
They say locks are to keep honest people out, and if you don't feel safe simply locking your gate and front door, you probably want to take additional measures to secure your homestead when you're not there.
Off Grid Nation is a great YouTube channel that has all things survival homestead related, and he gets asked a lot about the security of his off-grid cabin on an isolated property.
In this video, he shares his many clever security systems he's put in place to keep people out of his stuff when he's gone. It will definitely give you some good ideas on how to fortify your own homestead from even the most determined criminal. Check it out:
If you enjoyed this, you might also like….
Let Us Know Your Thoughts