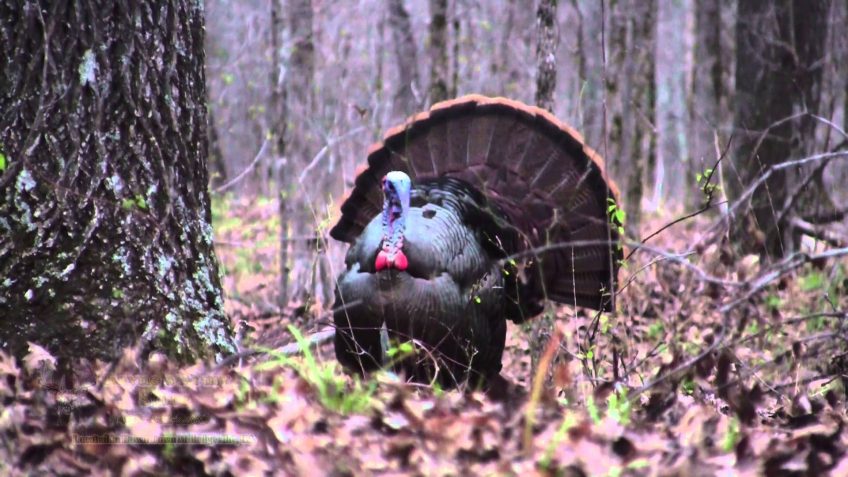 Think all the good hunting is in the fall and winter? No way! Spring is prime turkey season, and they're a great animal to go for. Big and juicy, as well as fun to hunt, you're sure to get hooked in no time.
In this video, YouTube "Turkeyologists" walk you through their opening day of turkey season in Georgia, with some excellent, high-def footage of the hunt. I thoroughly enjoyed this video and can't wait to give turkey hunting a try this season. Enjoy!
If you enjoyed this, you might also like….
Let Us Know Your Thoughts