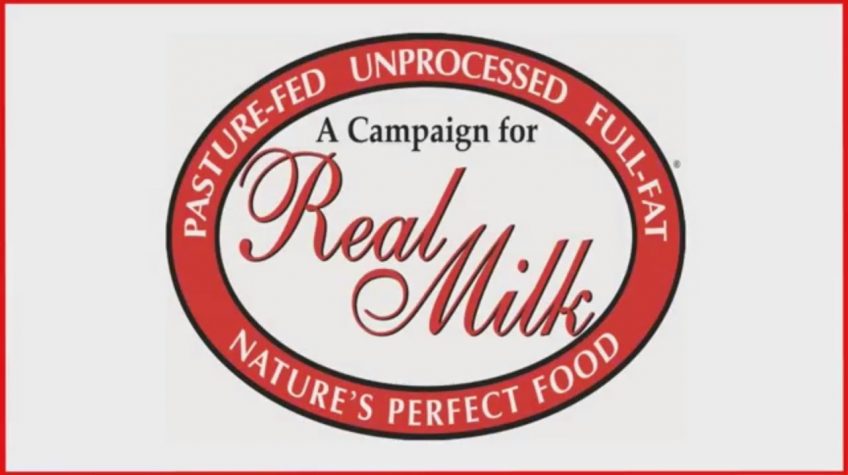 I've written a bit about the benefits of raw milk on this site, and I'm a big believer in it. Raw milk might give many Americans who have gotten used to pasteurization pause, but the truth is, pasteurization actually reduces many of the natural health benefits of milk.
Pasteurization has certainly helped with many food safety concerns as far as packaging and transporting food products in the US, but that really might be part of the problem. Or post-industrial world, reliant on national transportation grids to get our food to our door, totally removes the many benefits of a localized food system. Fortunately, many people are waking up to this, and if you're lucky enough to live near a farm that sells raw milk, right from the cow's udder, you can help close this gap and improve your health.
This video from the Wenston A. Price Foundation, one of my favorite resources for nutritional and health information, explains the health benefits of raw milk and how to handle it properly. It is a great introduction to just how good raw milk is for you, and most importantly, why raw is best. Enjoy!
If you enjoyed this, you might also like….
Let Us Know Your Thoughts