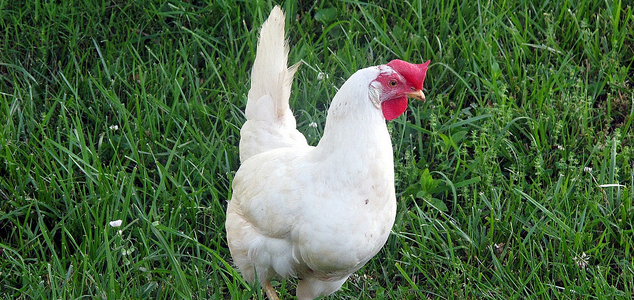 If you are planning to start raising chickens, you might be faced with the decision of what breeds to buy, especially if you are ordering your chicks from a catalog or online. There are a lot of different breeds out there, that have all been selectively bred for different purposes and to suit different needs.
Some chickens are excellent producers, some lay more in winter, some lay big eggs, some are more self-sufficient when free range, etc. This infographic from Commonsensehome.com is a great cheat-sheet for comparing the top 10 best chicken breeds, their class, size, size of egg, winter hardiness, etc.
Getting an idea for what kinds of breeds are available and which ones might best suit your needs is a great place to start when considering starting chickens. Hope this helps you navigate the wide world of poultry farming! Enjoy.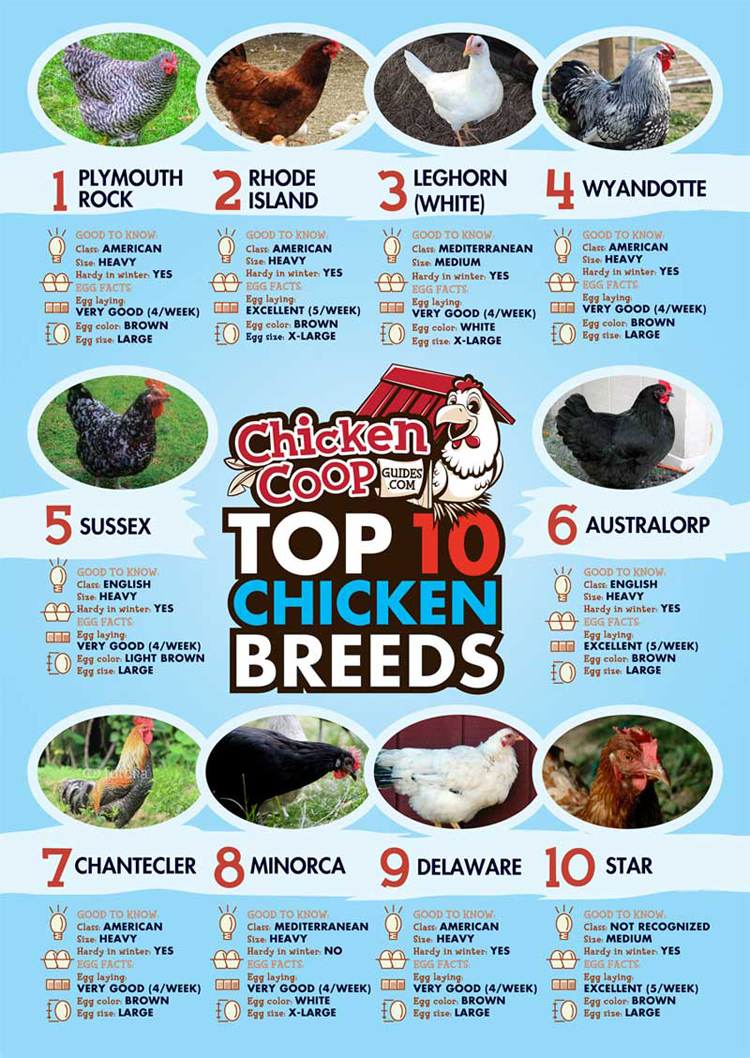 If you liked this, you might also enjoy…
Let Us Know Your Thoughts