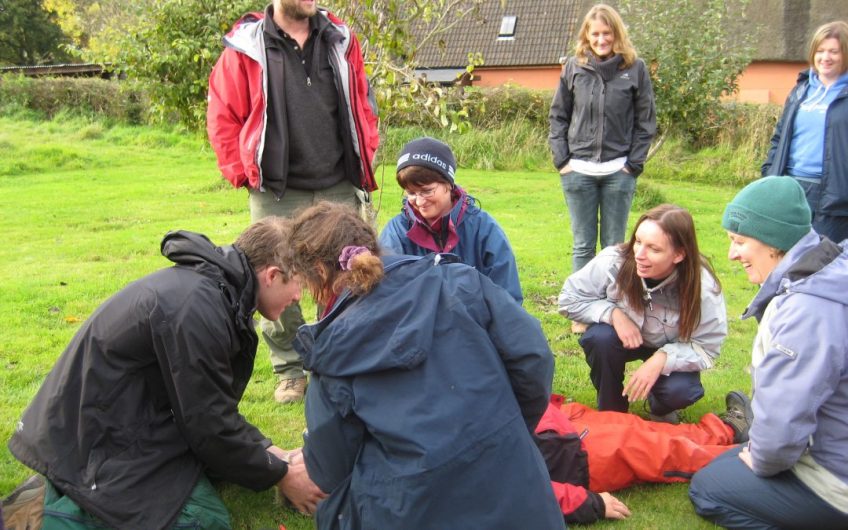 Whether you have been merely thinking about homesteading, or you've given it a go for a while now, it is vital that you have a good and varied skillset. The goal of homesteading is to be as self-sufficient as possible, and the following skills are all good to have under your belt. You will find that some of them can be quite fun as well.
Candle Making
Making candles has several advantages. First, if you've considered buying any decent candles lately, you've probably been struck by just how expensive they are. When you learn how to make your own candles, you will see that it's one of the cheaper hobbies that you can enjoy and skills you can acquire. In fact, this and soap making could even be a good side business if you choose to make and sell the products.
In addition, you can determine just how much scent, if any, goes into the candle. Many of the store-bought candles today are oversaturated with scent, and you and your family might prefer something a little less offensive to your nostrils. Understanding how to make your own candles also means you will never run out of them. When the lights go out, you will have a supply of your own handmade candles ready to go no matter how long they stay out.
Soap Making
Keeping clean is important if you want to stay healthy, and having some quality soap is one of the best ways to keep clean. You don't have to stock up on Dove though. Instead, you can learn how to make your own soap. It's generally a good idea to learn several different techniques and how to use different ingredients.
While you can experiment, and make some nice and wonderful smelling soap right now, it's also a good idea to learn how to make "survival soap" from simple ingredients. All you need is wood ash, water, animal fats or plant oils, and salt.
First Aid
While it is always a good idea to seek out a medical professional when it comes to serious health issues, you should still learn some basic first aid that you can employ at home. If you live in an out of the way area that could get snowed in or if it could take you a long time to reach civilization for whatever reason, understanding how to perform first aid becomes truly essential. You should certainly learn the basics, but you might want to go beyond and learn how to suture as well.
Since we're on this subject, it's a good idea to know some basic animal first aid and care as well, especially if you are raising animals. It can make a huge difference in the health of your livestock in those times when you can't get to the vet or the vet can't come to you.
Of course, these are certainly not the only skills you should try to learn when you are homesteading. You want to become a repository of knowledge with many different types of skills. Also, be sure to share this knowledge so more people in the family have the same skills. It's much easier when you can share in all these tasks and more.
If you liked this, you might also enjoy…
Let Us Know Your Thoughts