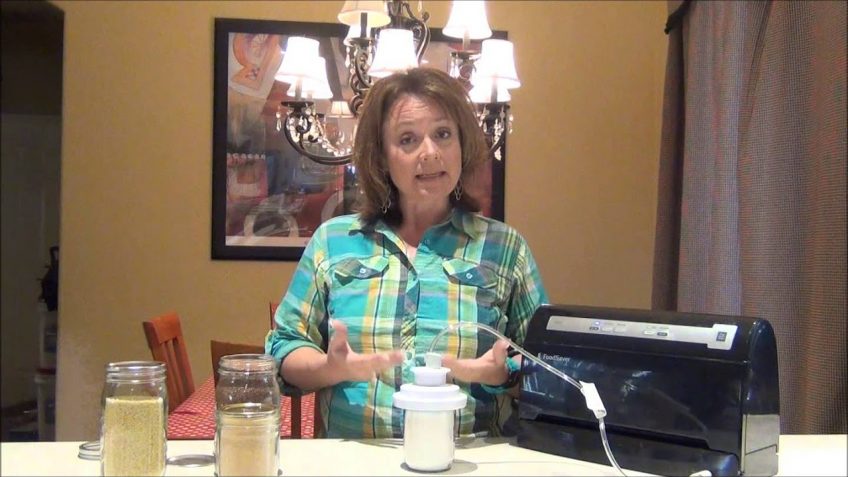 I've had a vacuum sealer for years that has an attachment on it for canning. I never thought much of it, and figured it required a bunch of fancy additional equipment to use. However, it recently just clicked that I can use it for vacuum canning! And it doesn't take much at all, just a lid for my jars, and I've got plenty of canning jars already.
So, I wanted to learn how to use it. This video is a great tutorial on how and why to use your canning attachment to your vacuum sealer. She explains how long the food will keep, where to find the accessories you'll need for vacuum canning, how hers works, and gives a demonstration of the whole process. She also demonstrates how to re-open the can once it's been sealed.
To me, if you already have a vacuum sealer with a hose attachment, and aren't already set up for canning (or even if you are), this seems like a really quick, easy, and mess-free way to preserve food through canning. Enjoy!
If you enjoyed this, you might also like….
Let Us Know Your Thoughts